The 2023 London Spirits Competition is now open for early-bird entries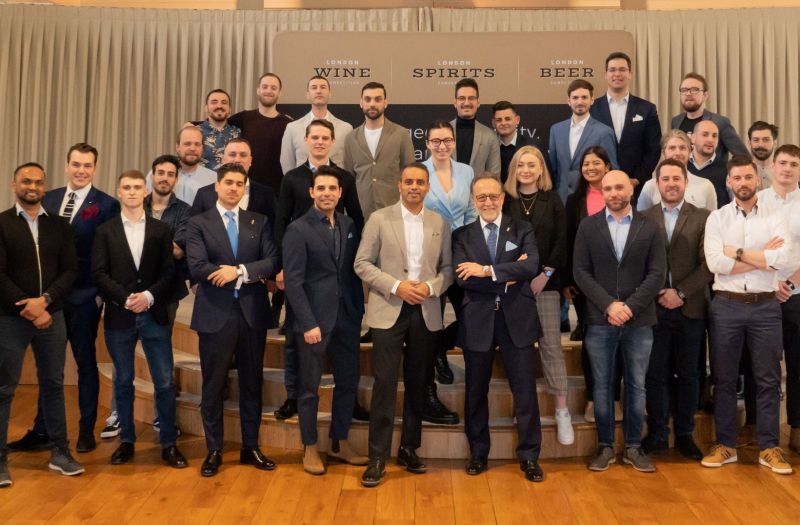 19/08/2022 Sign up now, save big, and go on to win big at the 2023 London Spirits Competition.
"It's a perfect way to meet people in the industry and to discover what the main emerging trends are. It's also great to see what's not released yet," says Oliver Eardley, the bartender at the Savoy Hotel. "I've been really impressed by the line-up of spirits we've tasted so far today, and I'm looking forward to discovering more as the day progresses!" Eardley was a part of the illustrious judges' panel at the 2022 London Spirits Competition. What is it that sets the London Spirits Competition apart enough that judges too believe for it to be a solid opportunity to find more spirits to bring to the limelight?
The London Spirits Competition has been created exclusively by the Beverage Trade Network, global drinks events, services, business, and publishing group dedicated to helping drinks producers and brand owners get closer to the buyers, distributors, and retailers that can bring their products to market. To be an award winner you will need to have top quality spirits that offer both the trade and the consumer great value for money, and you will need to look good and truly stand out on the shelf and on the back bar.
Be judged holistically
Quality is judged based on Appearance, Aroma, Body, Taste, and Aftertaste. Packaging is scored on the basis of Creative design, label quality, label details, back-bar appeal, store shelf appeal, and functionality (including shape, size, weight, and ease of pouring). The value for money is ascertained based on the quality offered for the price. Essentially,
Q (Quality Score) + Value Score (V) + Package Score (P) = London Spirits Competition Score.
Win big accolades
Winners in the London Spirits Competition receive a Gold, Silver, or Bronze award. They are supported by a strong consumer awareness campaign, particularly through social media channels and spirits comparison apps, to promote this new global competition. Spirits scoring 65-75 are awarded the Bronze Medal, between 76-89 qualify for the Silver Medal, and scoring above 90 qualify for the Gold Medal and are considered for Special awards based on categories that include Spirit Of The Year, Vodka Of The Year, Rum Of The Year, Tequila Of The Year, Gin Of The Year, Whisky Of The Year, Distillery Of The Year, Best Spirit By Country, Best Spirit By Quality, Best Spirit By Value, and Best Spirit By Packaging.
Be recognized around the world
Top 100 winners at LSC will be included in the Top 100 On-Premise & Off-Premise spirits list - Top 100 LSC Spirits The results of the awards are also shared with over 50,000+ trade professionals in the UK in the Beverage Trade Network community, and over 20000+ buyers in and around the UK.
[[relatedPurchasesItems-31]]
Brands looking to enter into the 6th annual London Spirits Competition are encouraged to submit by early, to save £75 on the entry fee.
Fee Schedule for the 2023 London Spirits Competition:
£95 Super Early Bird - May 2 to August 31, 2022
£105 Special - September 1 to October 16, 2022
£125 Early Bird - October 17 to Dec 9, 2022
£170 Regular - Dec 10 to Feb 22, 2023
Head to this link and register your spirits today!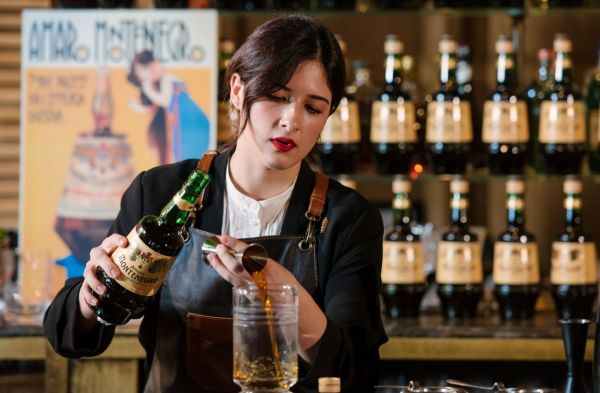 Interviews
In conversation with the CEO of Beverage Trade Network, Sid Patel, Cristiana Pirinu describes the qualities she looks for in bartenders, while recruiting.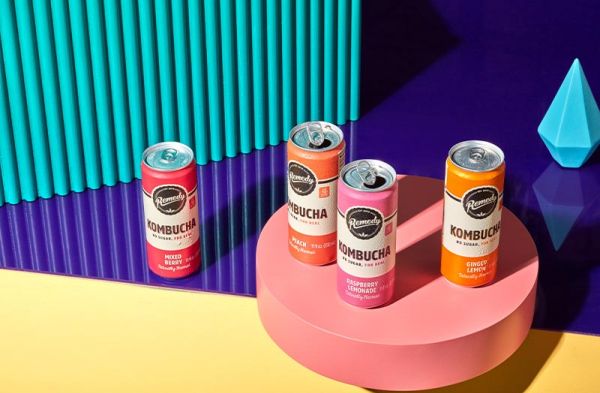 News
The drinks company that believed fizzy drinks could be better: Remedy stocks their truly tasty and better-for-you drinks with no sugar in Target stores across the country.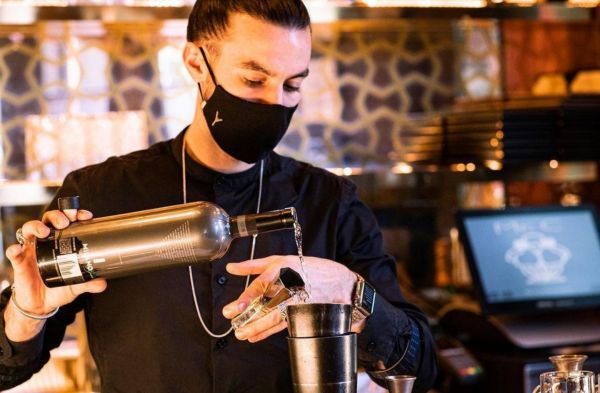 Interviews
Jeremy LeBlanche, Bar Director at Thyme Bar NYC dives into what goes on behind the bar, how he works with brands and more.
South San Francisco Conference Center, 255 South Airport Boulevard, South San Francisco, CA 94080, United States.
Register Now