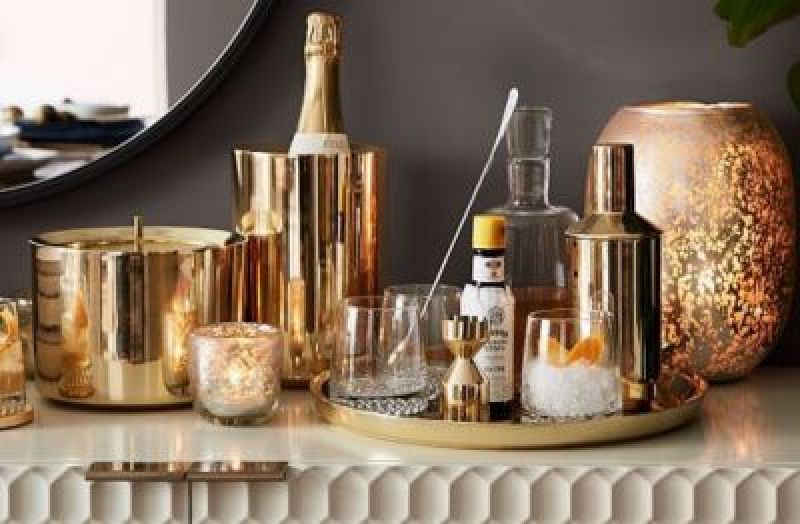 16/09/2021 Barware is as important as the cocktail had from it, and here are the trends taking over this year
Cocktails, wine, beer, or liquor with a mixer; it all tastes and feels better if it's put in a fancy glass, or served with a fancy straw or even made in a fancy way. As important as taste is, presentation and looks are equally important. Every year there are new barware trends popping up in terms of different glassware, shakers, and other bar accessories. With demand for up to date barware, here's a rundown of the barware trends that are going to steal the spotlight in 2021.
A change in straws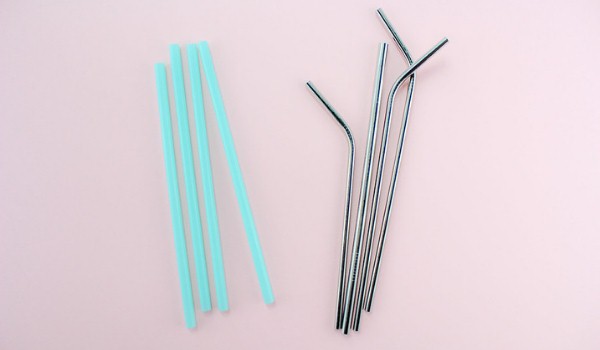 Sustainability and saving the environment has become one of the top most important revolutions these days. Not only between millennials, but even generation z and baby boomers are being pulled into this. No plastic, no wastage etc. This has brought about the birth of recyclable and reusable products; and bar straws are part of it.
Bars and bartenders are switching up their usual plastic straws and replacing them with ones made from hay, metal, glass, acrylic, paper, or any biodegradable or reusable material. This is done for both a classier aesthetic and for environment purposes.
A trip to the tiki world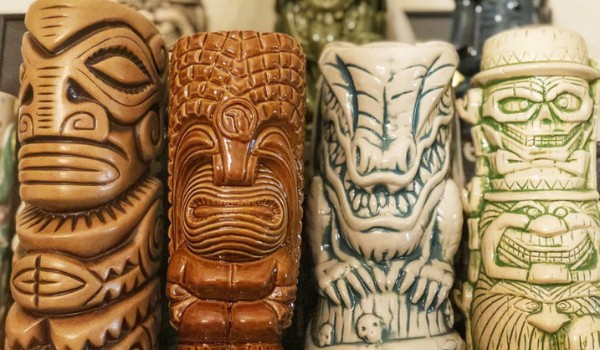 Taking a trip to Hawaii just got cheaper. The tiki trend in barware is something that is going to be everywhere. Avant-garde cocktails in carves, wooden mugs/tumblers, tiki inspired faces on barware, straws, shakers and even ice! No need for an expensive trip to Hawaii as the bohemian tiki trend is going to hit every other bar in 2021.
Time for a throwback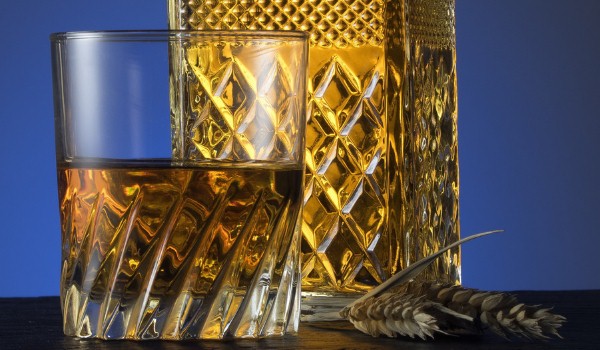 2021 seems to be the year of throwbacks. From glasses, to stirrers, shakers, trays etc., everything is going to be taking the vintage street. A rustic, old like look or something that's actually old has a different feel all together and this year is taking the roll on reaching out to the vintage gods of barware.
Customised with love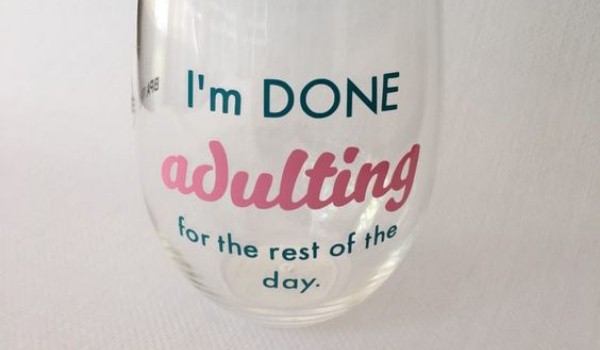 With technology's immense progress, custom barware is going to be taking over shelves. Mostly for gifting purposes, and to keep as keepsakes, but it's a huge trend. Personalising a whiskey glass, a mug, or a shaker for a liquor enthusiast or just for the bar case is going to be a field day for printing companies when the requests for personalised barware comes through.
Copper, Copper and Copper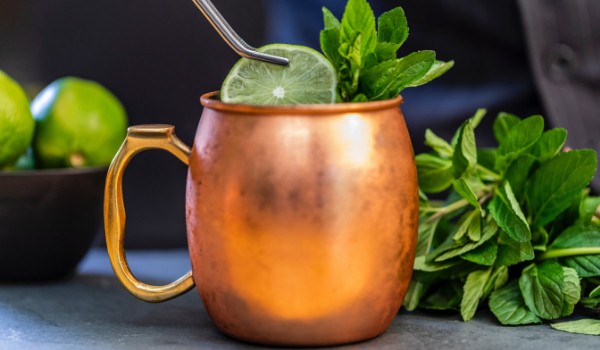 Rose gold's out, copper's in. From tumblers, mugs to even straws, copper is going viral in the barware sector. Mojitos, caipirinhas and many other cocktails have started being served in copper mugs and tumblers for a rustic, yet rich feel.
Premium Barware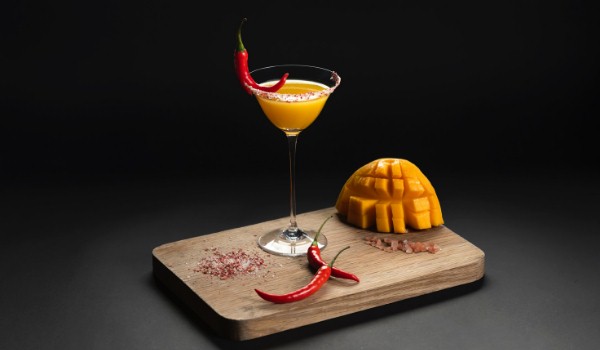 Red solo cups and thin glassware is out, premium barware is in. Premiumisation isn't just for liquor; it's also being pushed into the barware side of things. Niche, expensive, unique and high-quality barware is being sought for these days and it's not everyone's cup of tea.
Acrylic Accents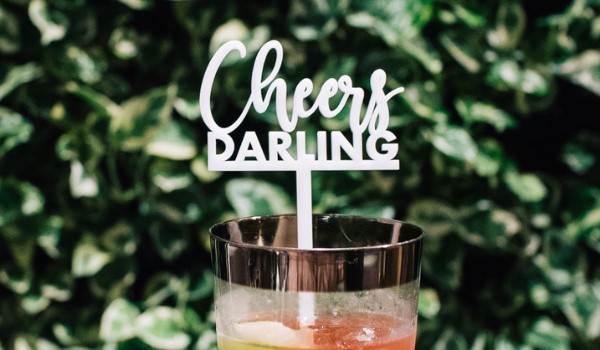 What's better than barware that won't break easily? Acrylic accents such as trays, straws, glasses, corks etc. are all reusable and very tough to break and of course, aesthetically pleasing as well due to which they are shining in the industry this year.
Geometry here, Geometry there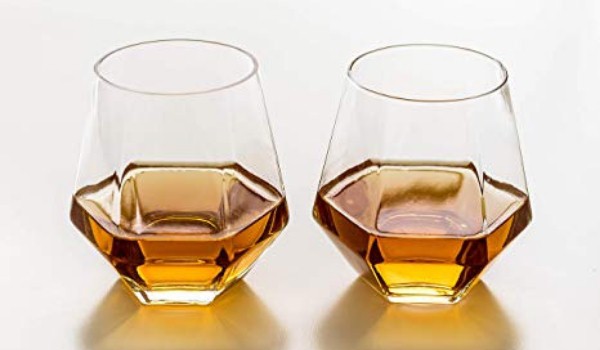 Never thought you'd use geometry after school? Well, guess what, here you are. Solid, geometric shaped glasses and trays are making a mark in the bar sector. Giving an avant-garde touch to the bar, geometrically shaped barware is flying around everywhere - not only in bars but also in homes for both personal use and keepsakes.
Coupe glasses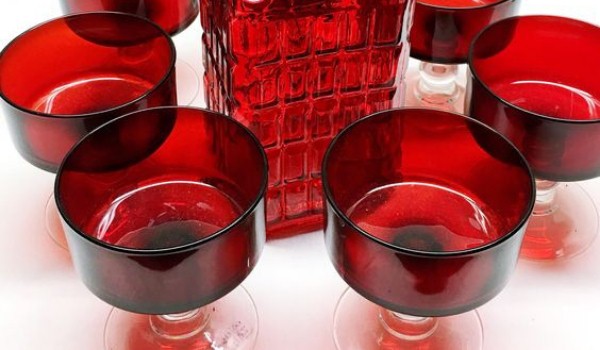 A bartender's favorite, coupe glasses are the perfect cross between vintage ware and premium ware. Different coupe/coupette glasses are used for different drinks across the spirit and cocktail spectrum, adding a classy look to every drink in the hand.
2021 is definitely the year of difference, and some of these trends are to watch for.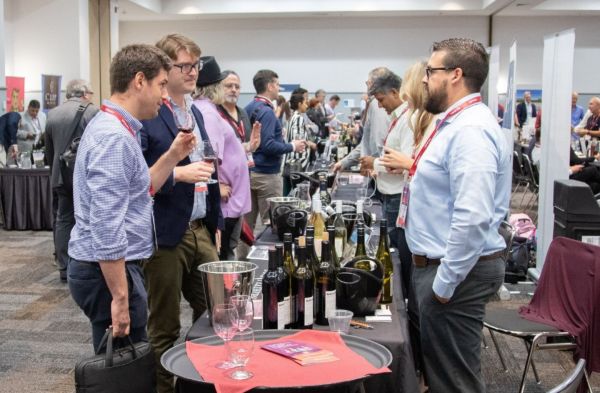 Insights
From Cocktail Competitions to Industry Conferences, Here's a Comprehensive List.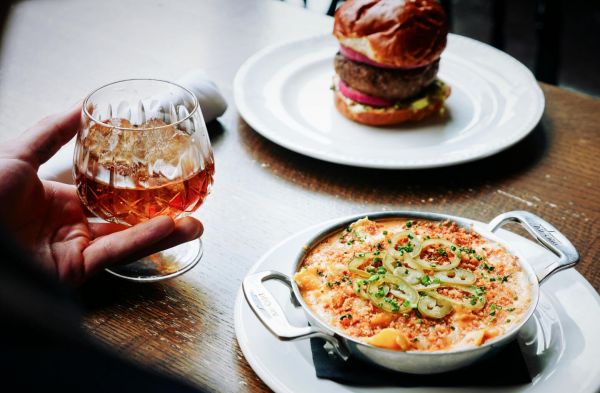 Insights
What better way to increase your spirits sales than pairing them with appropriate food items on the menu.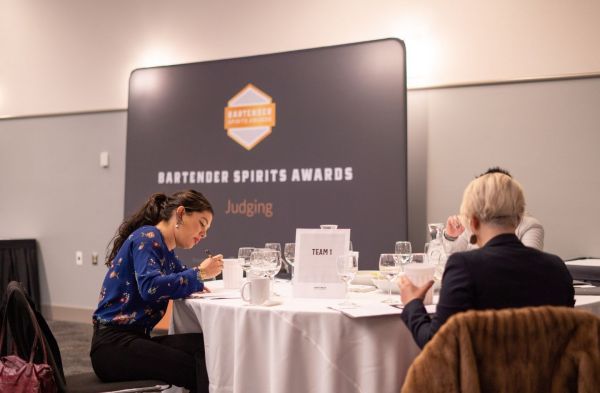 News
Sign up to get your spirits evaluated by the crème de la crème of the bartending business in the United States. Register for the 2022 Bartender Spirits Awards today! Submission deadline is April 20, 2022
South San Francisco Conference Center, 255 South Airport Boulevard, South San Francisco, CA 94080, United States.
Register Now