London Wine Competition now featured on Wine-Searcher's Awards and Competition list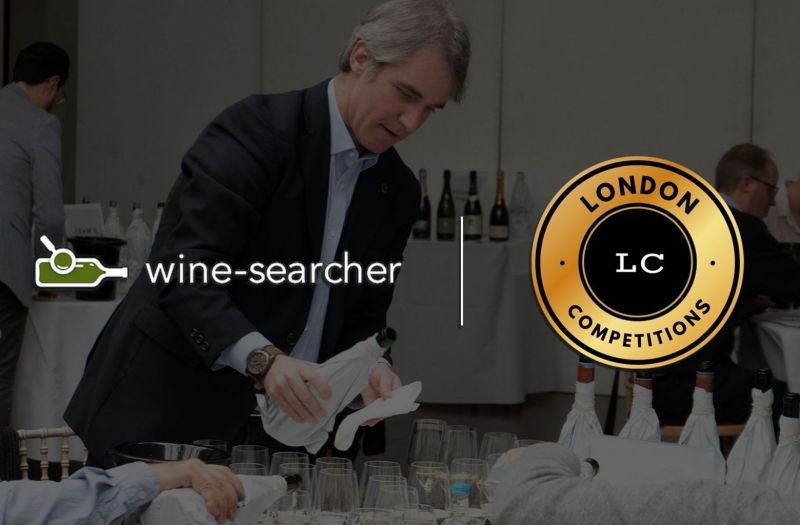 18/01/2022 Winners of previous and upcoming editions of the London Wine Competition will now have the award, score, and medal listed on their Wine-Searcher listing.
The London Wine Competition is an international wine competition organized by Beverage Trade Network. What makes the London Wine Competition special is that consumers' taste drives the award criteria and scores. This competition rates international wine by quality, value for many and packaging. To be an award winner, you will need to have a top-quality wine that offers both the trade and the consumer great value for money, and you will need to look good and truly stand out on the shelf and on the back bar. Winners in the London Wine Competition are awarded a Gold, Silver, or Bronze medal. They are supported by a strong consumer awareness campaign, particularly through social media channels and wine comparison apps, to promote this global competition in an evolving network of 50,000+ professionals in the trade.
[[relatedPurchasesItems-31]]
It is this focus on putting the customer first through the awards that make the London Wine Competition special. It is a joyous moment for the London Wine Competition to be included in the reputed curation of global awards on Wine-Searcher. This is a massive feat for an award instated only in 2018. Winners of previous and upcoming editions of the London Wine Competition will now have the award, score, and medal listed on their Wine-Searcher listing.
Wine-Searcher is an encyclopedia of wine regions, grape varieties and wine producers. It is a web search engine enabling users to locate the price and availability of a given wine, whiskey, spirit or beer globally, and be directed to a business selling the alcoholic beverage. As of March 2021, Wine-Searcher had 12.5 million wine, beer and spirit listings from around 23,000 active stores and businesses, across 130 countries. The website and its associated apps attract 5.2 million active users each month; in 2020 64 million users made more than 255 million searches to compare prices.
About Beverage Trade Network (BTN)

Beverage Trade Network was founded as a response to the underlying challenges that beverage industry professionals face on a daily basis. With our integrated set of tools and services for wineries, breweries, distilleries and brand owners, our members can easily attract and engage with potential business partners from around the world. Beverage Trade Network (BTN) hosts and organizes competitions, events, trade shows, expos and tastings for the alcohol beverage trade around the world. Popular competitions include the London Wine Competition, the USA Trade Tasting in New York City, and the International Bulk Wine & Spirits Show in San Francisco, London and Shanghai. Beverage Trade Network also owns media assets for global reach and capturing current trends and news in the alcohol industry, which include e-Magazines, Youtube Channels and Soundcloud Podcasts.
For more information, contact:
General E-mail: info@londonwinecompetition.com
UK Phone: +44 (0) 330 097 0138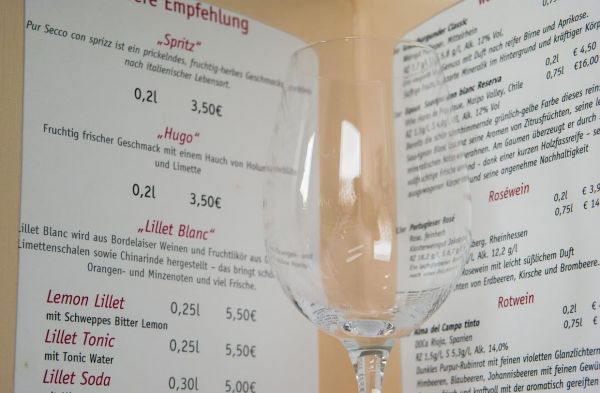 Insights
Creating the prime beverage list is a profitable way to bring success to a restaurant. Read on to know the tips to create the best beverage list!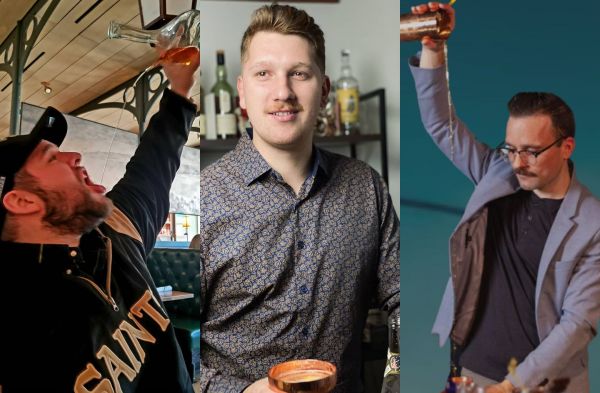 News
Seth Sandoval, Norton Christopher, and Jonathan Stanyard added to the 2023 Bartender Spirits Awards.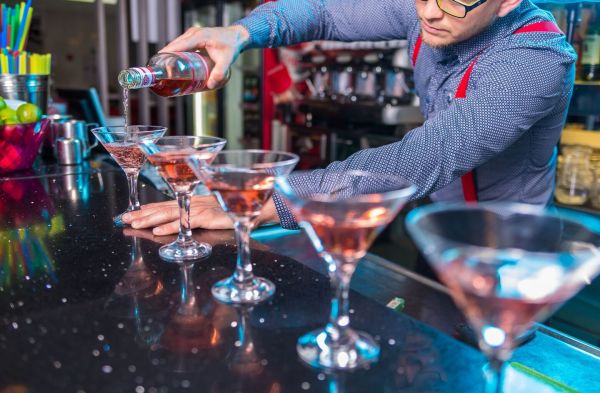 Operations and Management
Stock your bar with these liqueurs to give your customers a flavorful experience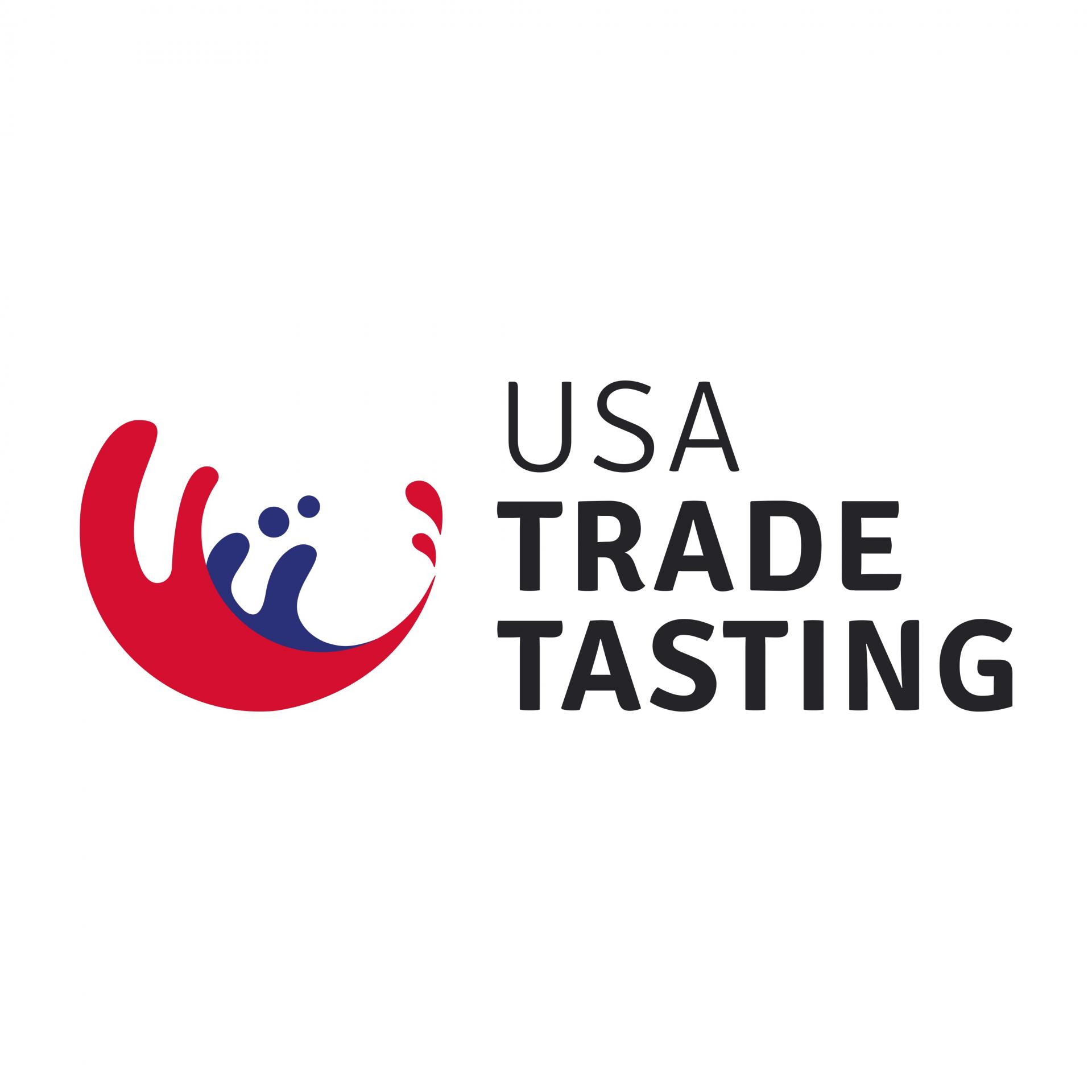 Morgan MFG, 401 N Morgan St Suite #204A, Chicago IL 60642
Register Now
South San Francisco Conference Center, 255 South Airport Boulevard, South San Francisco, CA 94080, United States.
Register Now