Final Call: Few days left to enter Bartender Spirits Awards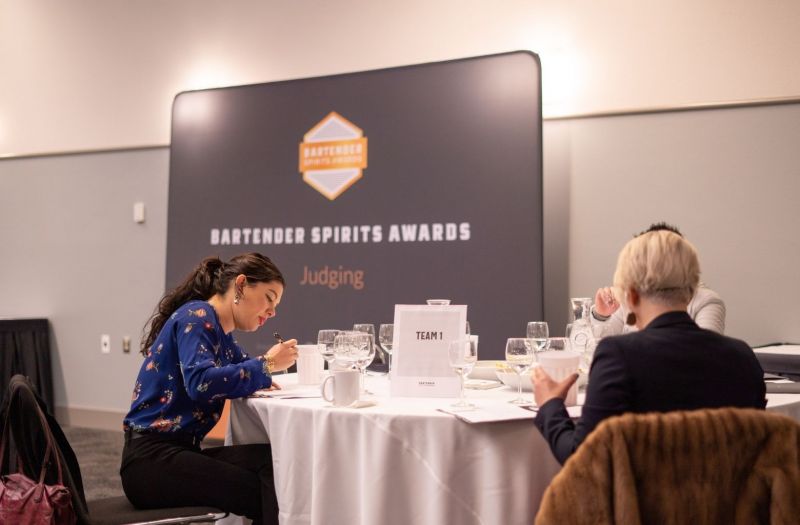 14/04/2022 Sign up to get your spirits evaluated by the crème de la crème of the bartending business in the United States. Register for the 2022 Bartender Spirits Awards today! Submission deadline is April 20, 2022
Making a great spirit takes a lot of work. Years of practice and an almost meditative understanding of the discipline shape a spirit after intense trial and error. Great spirits deserve a great audience that appreciates its layers and complexities. It deserves to be seen across shelves on-premise and get to participate in the making of great memories. It deserves to be seen and that sometimes becomes one of the biggest challenges to encounter. The solution often lies in competitions and awards that bring great spirits into the limelight.
[[relatedPurchasesItems-31]]
The Bartender Spirits Awards 2022 are just around the corner. This celebrated award helps spirits and distilleries be noticed and become a favorite choice for bars, restaurants, clubs and on-premise establishments within the United States. The impact of being awarded the Bartender Spirits Awards medal goes a long, long way.
Brand Awareness is one of the key takeaways from the Bartender Spirits Awards. The awards go out of their way to help great spirits be discovered by getting their spirits brands tasted and reviewed by an illustrious judges panel. This panel comprises leading Bartenders, Beverage Directors, and on-premise restaurant buyers in the USA. These judges allot the spirits a score and winning spirits can display this score with pride.

Reputed bartenders illuminating the judges' panel at the 2022 Bartender Spirits Awards include Zachary Faden, Lead Bartender & Manager at Brasserie Liberté, Washington DC; Juyoung Kang, Lead Bartender at Zouk Group, Las Vegas, NV; Mark Roa, Bartender at Lost & Found Cocktail Bar, and Bar Manager at Neck of the Woods Bar & Club; Jessica Schjavland, Bartender at San Pedro Square Market Bar; Zachary Taylor, Bartender at 83 Proof, San Francisco; Adam 'Boots' Brogan, Bar Manager at Louie's Bar, San Francisco and Owner of The Bootsy Company; Ash Miyasaki, Bar Manager at Bar Henry; and Shirley Brooks, Bartender at Madrone Art Bar, San Francisco.
The judging metrics for the Bartender Spirits Awards are:
M (Mixability Score) + B (Balance and Versatility) + T ((Taste, Mouthfeel and Finish) Score) + Package Score (P) + Value Score (V) = Bartenders Spirits Awards Final Score.
This metric is applied in three steps where Step 1 entails Blind Tasting, Step 2 involves Price Score Evaluation, and Step 3 focuses on Packaging Evaluation.
An award that tests a spirit's mettle to rigorous standards goes on to be the impetus to its growth. This is evident in the sweeping victory of Barr Hill Gin and Uncle Nearest Whiskey at the Bartender Spirits Awards. The 2021 Bartender Spirits Awards saw Uncle Nearest winning one Double Gold Medal, three Silver Medals, Spirit of the Year 2021, Distillery of the Year 2021, World Whiskey of the Year 2021, and World Whisky Producer Of The Year 2021.
Medal winners are included in the Bartenders Spirits TOP 100 Spirits Guide that is accessed by Buyers, Bar Managers, Bartenders, and Brands and is distributed to over 50000+ trade professionals across the United States. Digital Certificate and Medal stickers are provided to all the winners. They can be used across different Brand Support Tools as well as Point of Sale processes as Brand Deck, Sell Sheet, Shelf Talkers, Case Cards, Bottle Neckers and more. All the entrants also receive tasting notes and shelf talkers for their brands, written by the judges themselves.
This is the last call for registering your spirit, brand, brewery, and distillery for the Bartender Spirits Awards 2022. Judging Day is May 15, 2022
To enter your spirit into the competition, head to Bartender Spirits Awards
PS: Special Quantity Discounts are also available on bulk entries. Sign your spirit up today!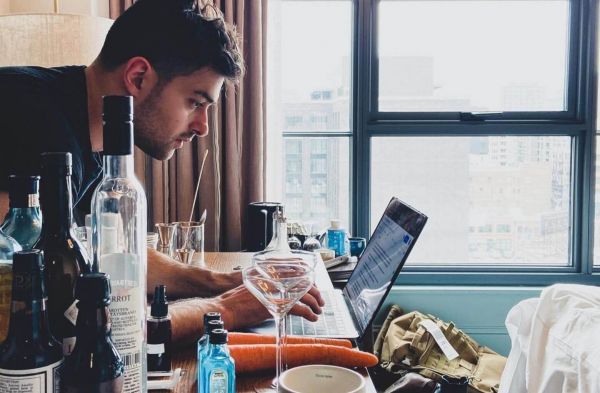 Interviews
Emilio Salehi, bartender at The Beehive, SF, chats about the importance of brand education while serving spirits at the bar.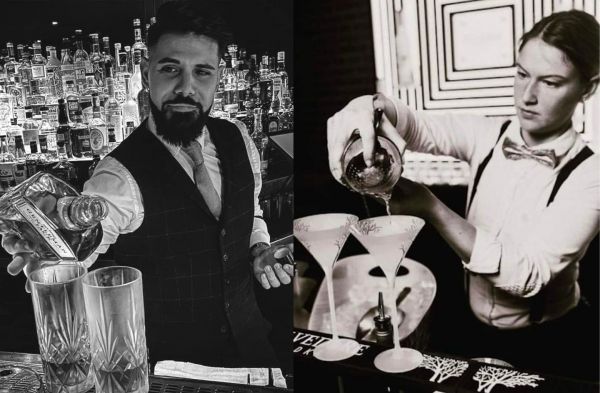 News
Here are the latest announcements at the London Spirits Competition judging and how the competition keeps raising its bar.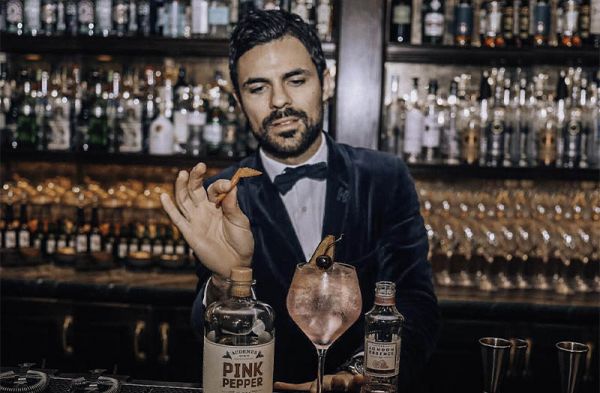 News
Top Bartenders and Directors of the UK will judge the 2022 London Spirits Competition where spirits will be assessed by their quality, value, and packaging.
South San Francisco Conference Center, 255 South Airport Boulevard, South San Francisco, CA 94080, United States.
Register Now