Cannabis Drinks Expo San Francisco and Chicago Is Here. Get Your Tickets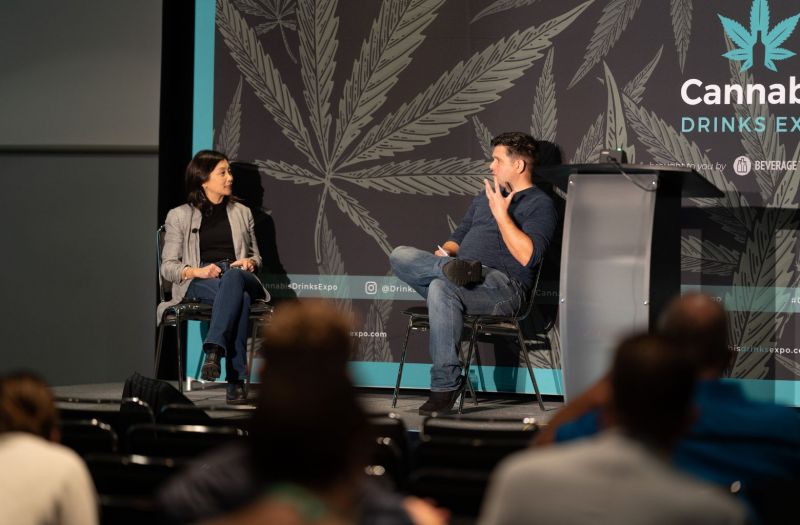 20/06/2022 Discover fast growing cannabis drinks brands at the 3rd Annual Cannabis Drinks Expo on July 28 in San Francisco and on August 2 in Chicago.
Cannabis Drinks Expo, a super hit b2b trade show returns in July, providing the cannabis and drinks industry a unique platform to do business, learn about the category and source amazing brands.
The theme for the 2022 show will be 'Growing The Category'. The 2022 show will focus on helping anyone looking to get into the category learn and develop new products, it will help existing brands expand into other states by meeting other state manufacturers. It will help retailers and distributors develop their store own brands, it will find new ways cannabis beverages can be marketed and sold. It will find new ways cannabis beverages can be developed to grow end consumer market share.
[[relatedPurchasesItems-31]]
The 2022 show will focus on increasing the overall category by showcasing exhibitors who can help do that and by creating networking opportunities and focusing on multi-state bottlenecks that are in place. The show will have an international and national focus instead of a state-based focus. This is where multistate operators will come to find synergies and do business with each other and help the category grow.
Hosted by the Beverage Trade Network, this expo will shine a spotlight on the skyrocketing legal cannabis market and provide insight into its future brimming with opportunity.
Dates and Location:
San Francisco: July 28, 2022 - South San Francisco Conference Center, 255 South Airport Boulevard South San Francisco, CA 94080, United States
Chicago: August 2, 2022 - Midwest Conference Centre, 401 W Lake St Northlake, Chicago IL 60164, United States
The cannabis entrepreneur who attends will be offered precious information on everything from the planning stages of crafting a cannabis-infused drink brand to formulation, regulations and compliance, branding, marketing, and the distribution of a cannabis drink product. We have outstanding experts in their field to clarify and explain the whole process. No stone will be left unturned. Cannabis-infused drinks are not just the 'newest cannabis craze'. Studies show that in the US, consumers are steadily moving away from alcoholic choices.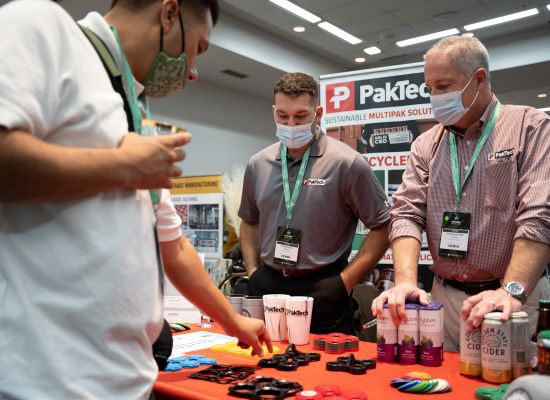 Meet awesome brands and suppliers at both Chicago and San Francisco locations.
Browse the extensive expo floor, and connect with companies that are on the cutting-edge of the cannabis industry. Connections and partnerships are key in this endeavor. The panel of experts will be presenting intriguing and vital information that will demystify the whole procedure of cannabis-infused beverages. There will be a full day of presentations that comprises some of the top names in the cannabis industry.
The population is becoming more health-conscious and looking for alternative beverage options. This is what attracts a whole new emerging segment of buyers to cannabis-infused beverages. The Cannabis Drinks Expo will attract people from all over the United States. Coming to inform themselves about this thrilling element of the cannabis industry. They will see firsthand what it takes to create a cannabis-infused beverage brand. Networking possibilities are endless.
Visitor Registration is now open, and you can get your passes now to save on tickets.
Here are the links to register yourself as a trade show visitor: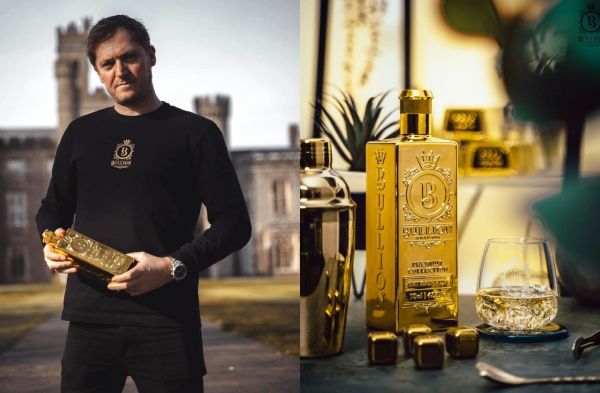 Interviews
Ben Reed, Director at Bullion Rum, talks about his idea behind launching Bullion and shares the story behind its intriguing packaging.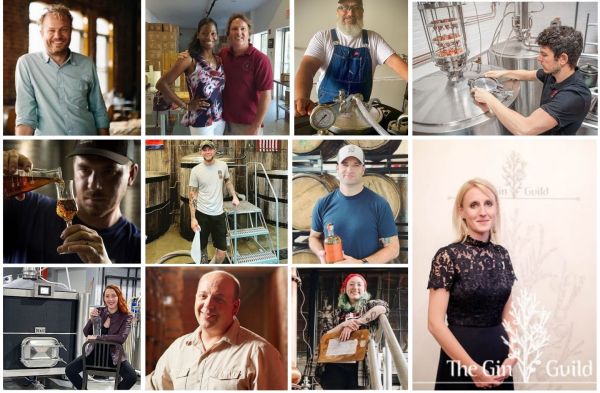 Suppliers Spotlight
Be prepared to have early mornings, long days, to be cold and damp! This is the best job in the world. We're a friendly bunch, there is a true sense of community in the distilling world says Dr. Anne Brock The Real Jewel of Bombay Sapphire Gin.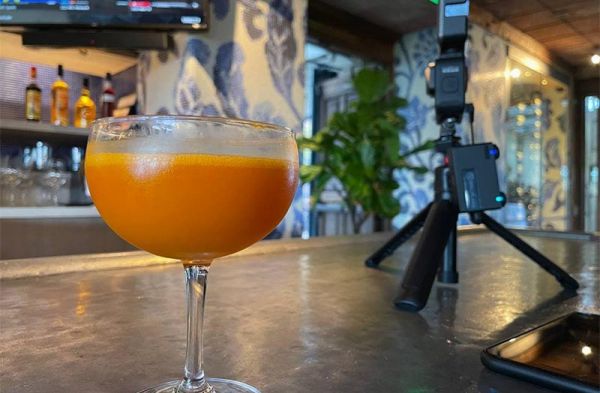 News
In a bid to raise the bar year after year and offer increased value to competition entrants, the Bartender Spirits Awards has introduced a beneficial feature for its entrants
South San Francisco Conference Center, 255 South Airport Boulevard, South San Francisco, CA 94080, United States.
Register Now