Looking to a sustainable future: Mariantonietta Varamo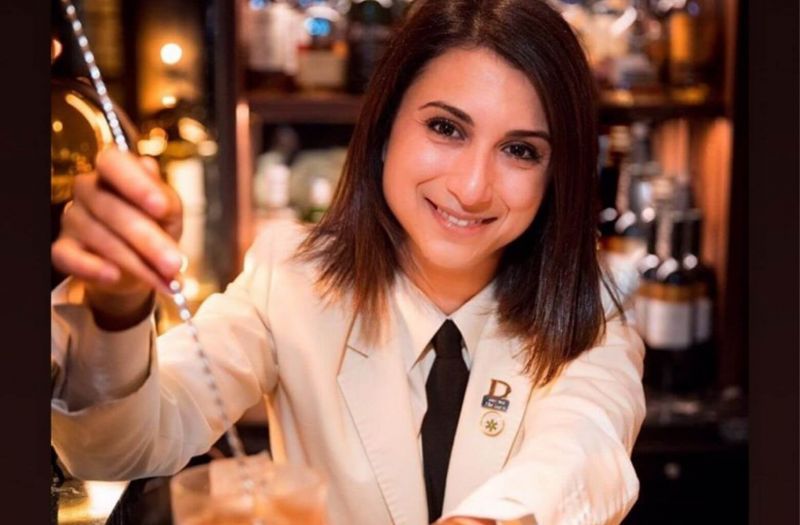 19/02/2021 Mariantonietta Varamo talks about how she has kept things moving for her restaurant during the pandemic.
Mariantonietta Varamo, now the Assistant Restaurant Manager at The French Table, started her journey in the bartending world when she was merely 15 during her school holidays, with an aim to become a bartender. In 2013, she became the first female to tend the bar at Duke's Hotel. Varamo's love for the trade drove her to continue learning about the world of spirits, where she found herself collaborating with spirits brands such as Sabatini Gin. She is also the first female to be awarded the Order of Merit 2018 for being an Italian Bar Ambassador abroad.
Today, Varamo dives into the world of bartending during Covid and tells us how she continues to evolve with the times.
Why did you want to become a bartender?
As a kid, I was always fascinated by the bartenders in movies. They were looking smart, polite, confident, and somehow powerful while creating the perfect drink. I wanted to know their secrets and be like them as a grown-up. Also, they were always men and so decided I would change that and so I did.
How according to you has the role of the Bartender evolved, especially now during Covid times?
We had to evolve digitally even faster than before, but also while alcohol takeaway was allowed we had to think of other ways to deliver our creations perhaps at the guests home hence "pre-made" and "make-at-home" cocktails has given us a chance to explore which drink would work better in that format. So clearly through the years, the role of the Bartender is becoming more and more than a figure behind the bar, especially in these COVID times.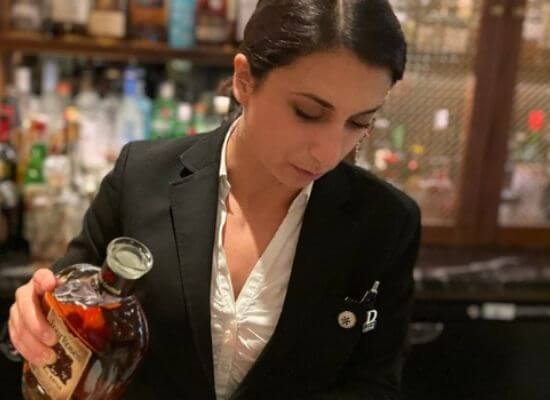 In action behind the bar, Source: Mariantonietta Varamo
What are some of the most important skills for a bartender to have?
I find empathy being a base requirement as you must be able to read people and easily connect with them. Discretion - as a bartender you are often the first witness of many important moments in the guest life. To be adaptable and to be ready to adjust to new trends and new patterns. A great dose of humility as there is a never-ending pattern to learn in our sector.
What do you look for when planning to buy spirits for your bar?
Sustainability, quality, and consistency together with the unique story behind the spirit.
What support programs work best for you from suppliers?
Staff training is an important part together with sustainability programs especially as a way to reduce waste. The amount of good-quality glass bottles and cardboard boxes wasted at the end of the day is countless. I will be happier for those items to have a longer life and to be reused, recycling is not enough.
What cocktails and drinks trends do you see in 2021?
I think sustainability would still be strong in 2021.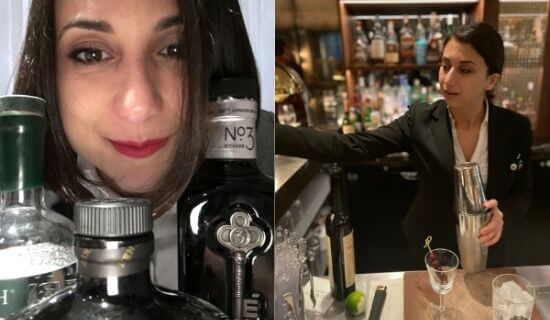 At the bar, Source: Mariantonietta Varamo
What's the best part of your job?
Be able to create special unique moments for the guest and be part of it. In a way we participate at some of the most important moments of their lives, like a wedding proposal, the start for business collaboration, the coming of the drinking age of a son, the gathering place of friends and family to remember someone who has passed away. Cocktail bars are where the start of [some of the] greatest moments are taking place.
If you had to pick one brand as your personal best, which would it be and why?
Talisker Whisky was my ever first love, it just never disappoints. If I could I would go right now and live on Sky Island.
How are you marketing your bar to drive some foot traffic during covid-19?
Keeping in touch with social media and newsletters.
Any tips for new bartenders?
Should you be able to "sacrifice" your Saturday nights be ready to have the greater experience of your life.
Favorite places in London to drink at when you're not working?
Cahoots London, the atmosphere there is just sensational.
What do you like to drink when not working?
Well, it depends on the occasion. I love champagne-based cocktails but also whisky, that's my spirit.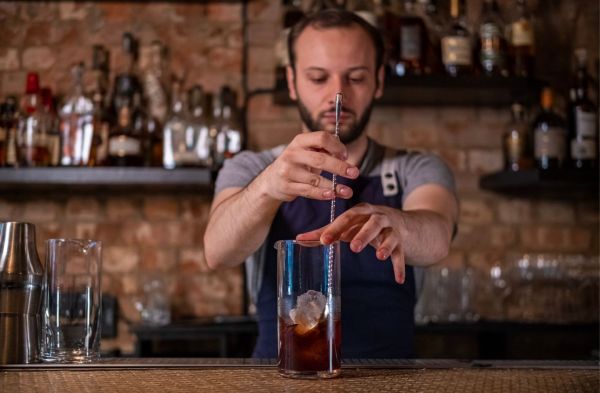 Interviews
Sporting an all-rounder portfolio in the hospitality industry, Coupette's bar manager Andrei Marcu makes a mark in the world of bartending.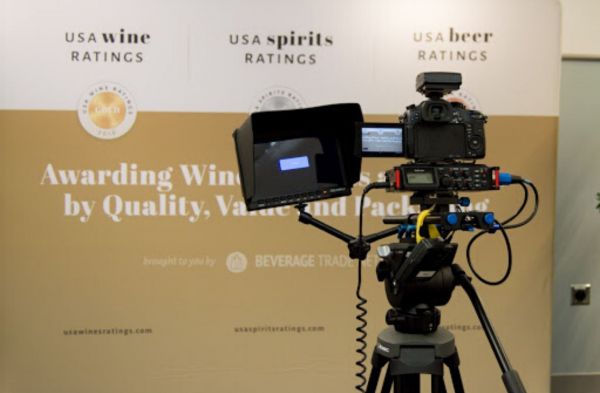 Insights
Here is a glimpse of what goes on behind the camera of the USA Spirits Ratings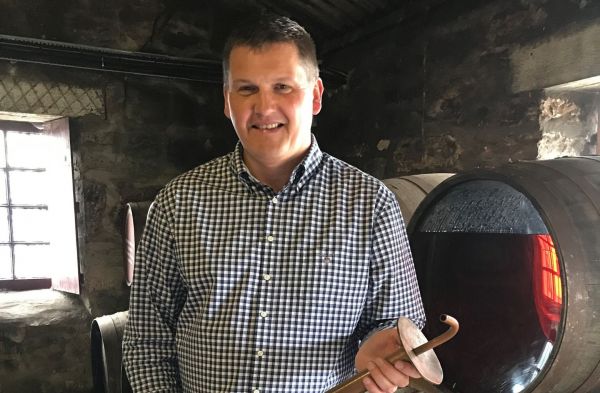 Interviews
Irish Whiskey has come a long way in the past few years - and there's plenty more to come, according to master distiller Graham Coull
South San Francisco Conference Center, 255 South Airport Boulevard, South San Francisco, CA 94080, United States.
Register Now