10 Gins Bartenders must add to their list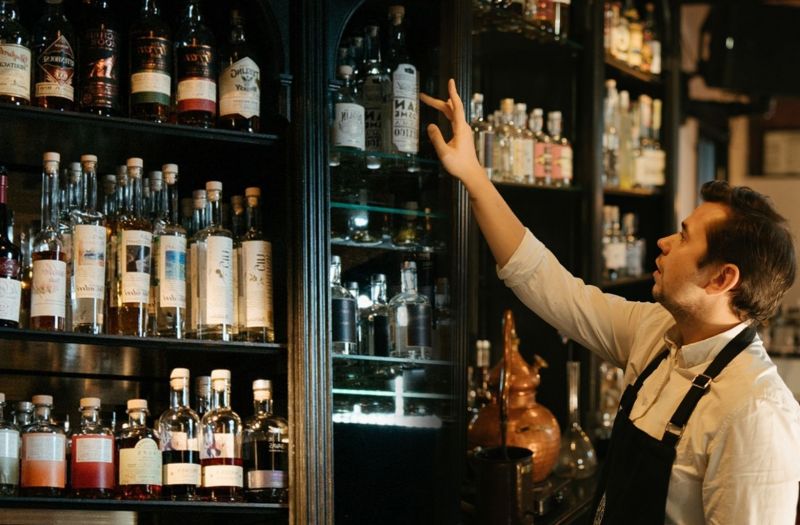 20/07/2021 Gins that won bartenders over and will make a favorable add to the barback.
New drinking trends are emerging every day and bartenders need to stay on top of these to be able to offer the best and latest to their customers. As the bar industry looks to comeback from the shadows of Covid-19, The Bartender Spirits Awards brings you a range of top-quality gins for bartenders, bar managers and buyers in the bar industry wanting to expand their back bars.
The Bartender Spirits Awards recognizes and awards spirits that deserve a space on your back bar. Spirits are tasted and judged by some of the best bartenders, buyers, and bar managers in the US drinks industry. This year's judging panel consisted of names like Nora Furst (Partner at West Beverage Consulting and Beverage Director of Uma Casa, San Francisco), David McPhillips (Director Beverage Strategy & Innovation for Buffalo Wild Wings, Atlanta), Michael Cecconi (Mixology Instructor, Monday Night Mixology & The Institute of Culinary Education), David Rowe (Lead Bartender at Four Seasons Hotels and Resorts), and many more.
Here are 10 gins you should stock up on!
Green Hat Gin- Citrus Floral
Green Hat Citrus Floral Gin, Source: Facebook
Claiming the coveted titles of Gin of the Year, Gin Producer of the Year, and Packaging of the Year awards, Green Hat Citrus Floral gin is the only double gold winner on the list. It contains bright and refreshing citrus notes of lemon, orange, and cherry blossom which make the gin ideal for mixing. If you are looking to add a citrus cocktail to your list, the Green Hat Fitzgerald will deliver a punch.
Ingredients
1.75 oz Green Hat Citrus Floral Gin.
0.5 oz simple syrup.
1 0z lemon juice.
2 dashes aromatic bitters.
Directions
Add all ingredients to shaker
Add ice and shake & strain over in an old-fashioned glass.
Garnish with lemon a slice.
Mahon Gin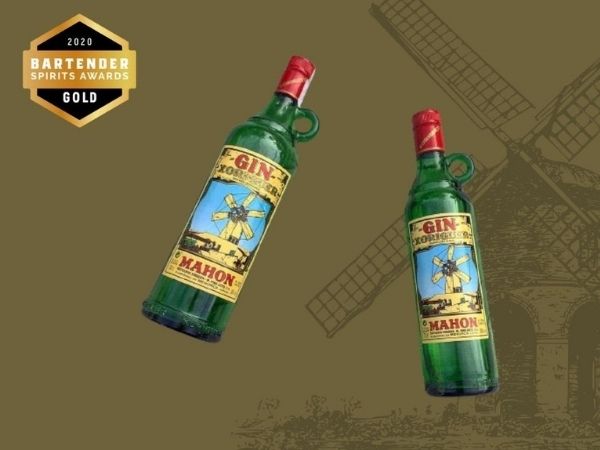 Xoriiguer's Mahon Gin.
Hailing from Spain, the Mahon Gin is handcrafted in 200-year-old wood-fired copper stills on the Menorca island. The juniper berry used in making the gin is aged for two years before the distillation process which lasts for 9 hours. The evoking lemongrass and cedar aromas round off a smooth citrus palate with juniper in the background. It finishes with a rich undertone of spicy black pepper, adding to the lingering freshness.
Stadaconé Noir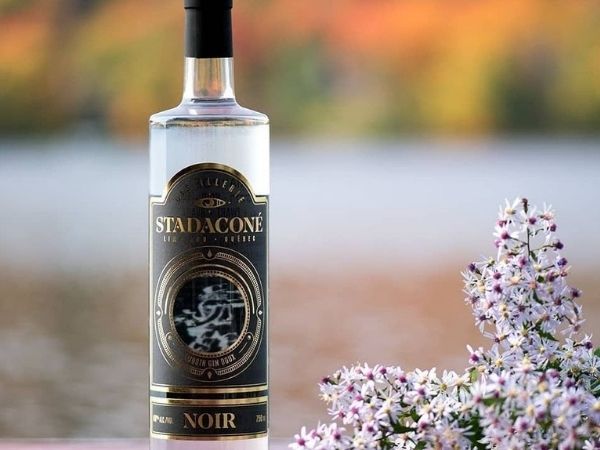 Perfectly clear appearance of the Noir, Source: Instagram
The Stadaconé Noir is a versatile gin with herbal and sweet elements attached to it. Arising from Canada's Quebec city, the gin has a clear appearance with a strong herbal nose and hints of lemongrass. Floral notes of Combava leaf, juniper berry, rose petal, orange zest, and Tasmanian berry balance a spicy herbal palate of cubeb pepper, galangal and grains of paradise.
Junipero Gin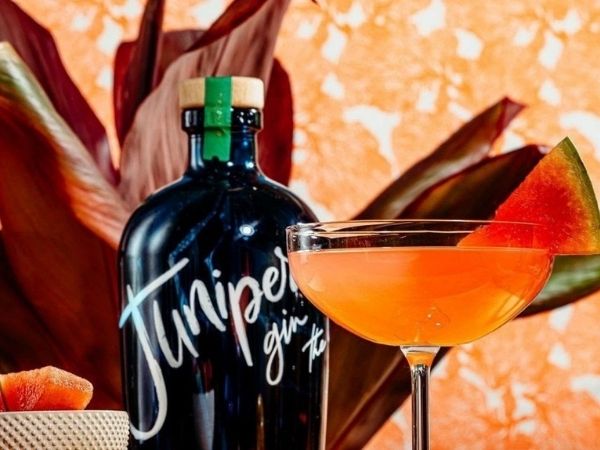 A cocktail made from the Junipero Gin, Source: Instagram
Made after combining 12 botanicals, the Junipero Gin whiffs on a strong juniper core. A bright citrus palate of lemon peel, orange peel, lemongrass, coriander, and bitter orange peel creates a complex blend of herbal nuances. A tangy Sour Cherry Seltzer comes to life with the addition of Junipero Gin.
Ingredients
2 oz Junipero Gin.
0.75 oz fresh lemon juice.
Seltzer water.
3 Luxardo cherries.
Directions
Take a Collins glass.
Muddle Luxardo cherries in it.
Add gin, lemon juice, and ice.
Top it with seltzer water.
Garnish with a cherry and lemon wheel.
Hardshore- North Oak Barrel Rested Gin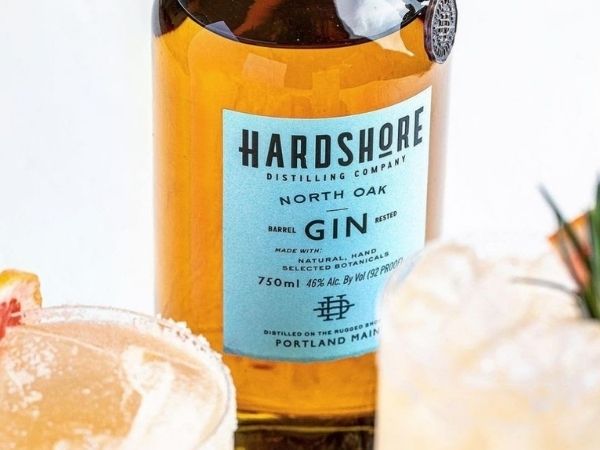 Hardshore North Oak Barrel Rested Gin, Source: Instagram
From growing their own grains and using water from a nearby lake, the Hardshore distillery pays great attention to detail. The North Oak Barrel Rested Gin has a perfumed nose with vanilla, white pepper and orange jam flavors. It's unconventional blend gives definition to complex botanicals and floral components.
O'Pinyon Gin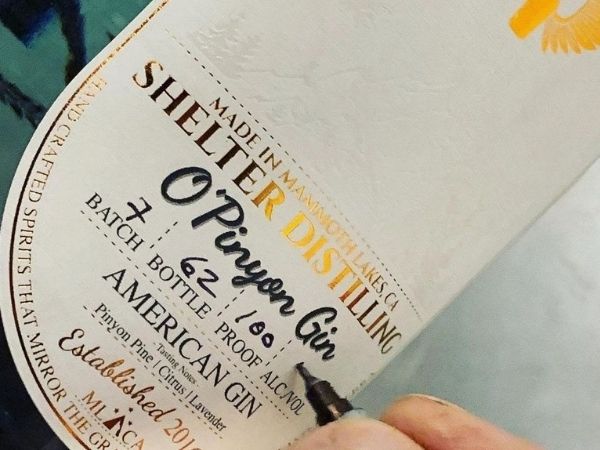 Filling up the details on the O'Pinyon Gin bottle, Source: Instagram
The Pinyon pine makes up as the primary component of the gin along with juniper berries, lavender and coriander. The Shelter distillers have added light herbal notes of raspberry and black tea to the palate. Sink into the O'Pinyon Gin by taking in scents of pine and forest berries which open up to form a citrus backbone.
Harahorn Small Batch Gin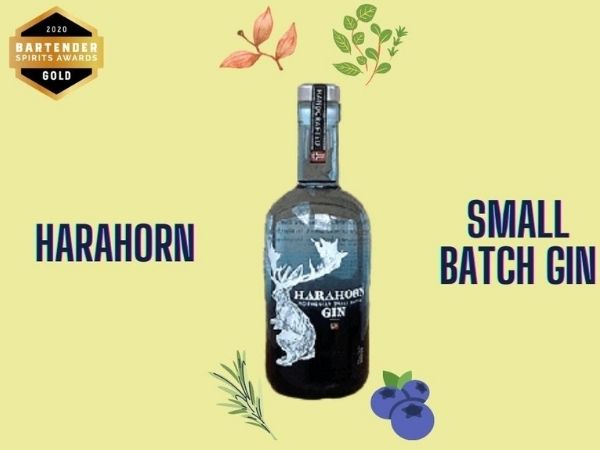 Harahorn Small Batch Gin
Named after a mountain in Norway, the Harahorn Small Batch Gin is infused with wild Norwegien herbs and botanicals with notes of rosemary and thyme. A dry and sweet finish is ideal for blending the spirit with mixers. Apart from the scarcely produced Small Batch (300 litres at a time), Harahorn offers Casked Aged Gin, Pink Gin and White Lemon Gin. The Harahorn GT is a great cocktail for bartenders that improvise with creative flair.
Harahorn GT (Base cocktail)
4 cl Harahorn Gin.
2 cl Lemon or Lime Juice.
Top of Tonic.
Garnish Blueberries.
Feel free to add whatever you prefer, with herbs and botanicals.
Barrel Rested Gin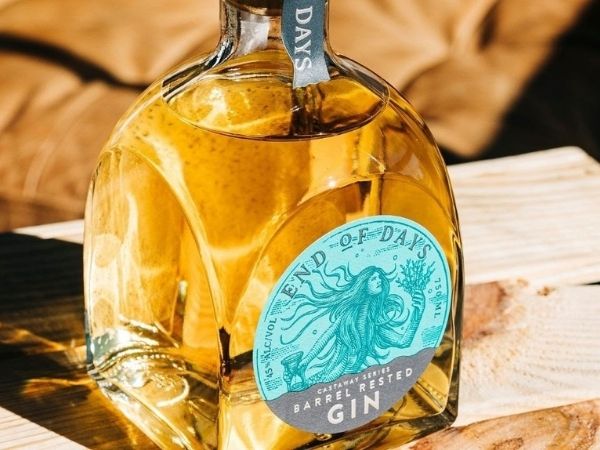 Gold colored Barrel Rested Gin by End of Days Distillery, Source: Facebook
Blossoming with citrus and lemongrass aromas, the gin has a good balance of juniper, cardamom, rose hips, and oak flavors on the palate. With a smooth finish, the Barrel Rested Gin from End of Days Distillers highlights a beautiful golden color.
Ginrosa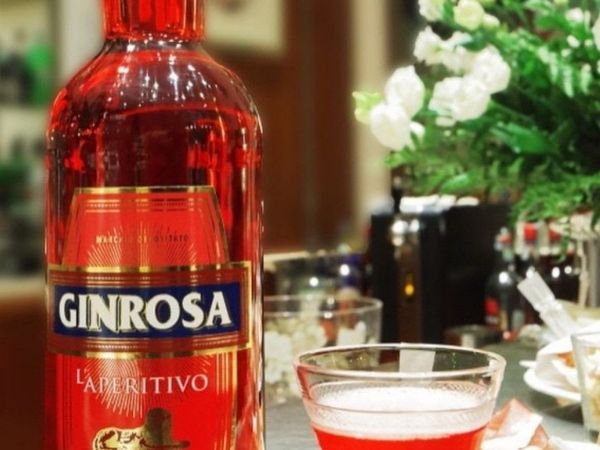 Ginrosa served in a glass, Source: Instagram
Ginrosa is a perfectly balanced Italian liqueur with a complex and bitter palate. The Speciality Cellars have made sure the drink mixes well with cocktails without affecting its ability to do well on ice.
Palma Oak Aged Spiced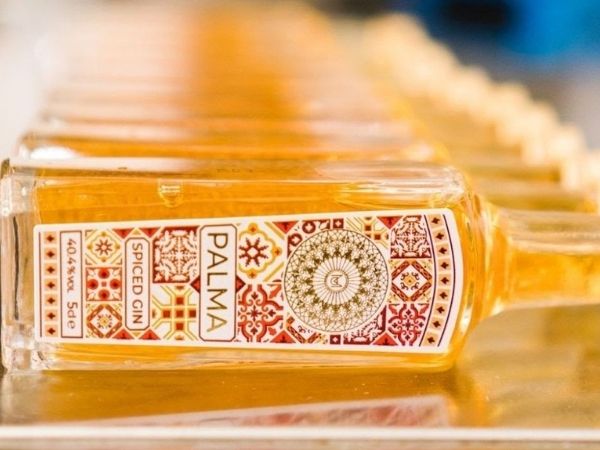 Palma spiced gin, Source: Instagram
After the distillation process, the Palma gin is aged in oak barrels that previously stored Negro grape wines in Mallorca, Spain. The spirit exemplifies a spicy palate, combining well with sweet orange zest and vanilla elements.
About Bartender Spirits Awards
The Bartender Spirits Awards provide honest reviews for U.S brands to excel in the bar industry. The annual competition is judged by reputed bartenders, bar managers, bar owners and other professionals from the on-premise industry. The results are declared after the judges blind-taste the spirits and rate them on the basis of mixability, balance, versatility, taste, mouthfulness, finish, packaging, and value. After the culmination of final scores, Double Gold (95+ points), Gold (90-95 points), Silver (80-89 points), and Bronze (70-79 points) medals are awarded. Other special category awards are also given to other spirits such as whiskey, vodka, rum, and more.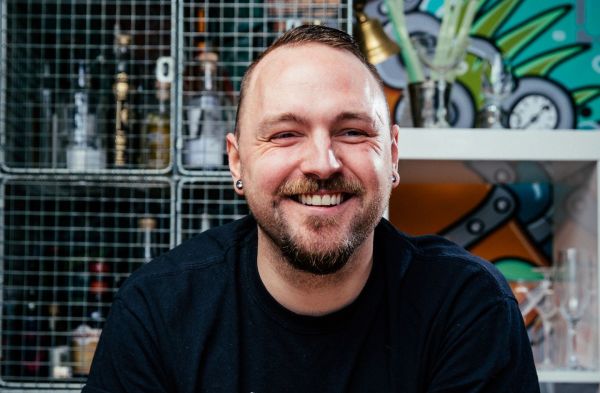 Interviews
From being a shy kid to spending a decade bartending at some great bars, Luke has come a long way and is still going places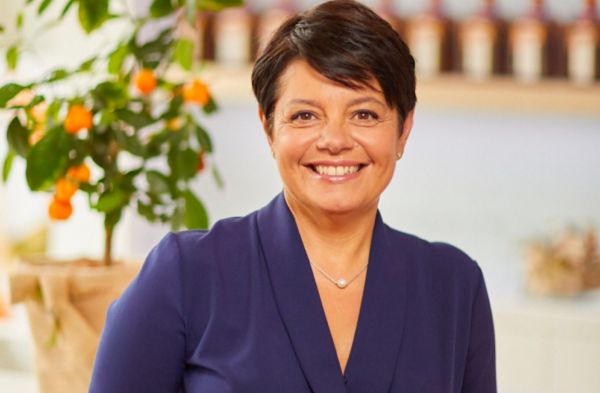 Interviews
I Have a Dual Role as "Keeper of the Keys" and as the "Nose", Says Carole Quinton of Cointreau.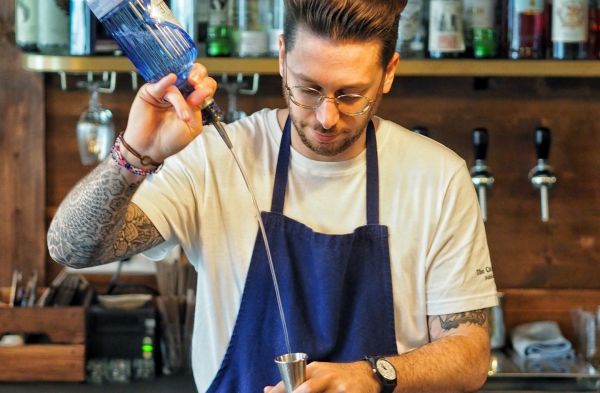 Interviews
Nicolas Goradesky gives us tips, tricks, and insights from behind the bar at The Cambridge Public House in Paris.
South San Francisco Conference Center, 255 South Airport Boulevard, South San Francisco, CA 94080, United States.
Register Now