The Results For 2022 Bartender Spirits Awards Are Now Out!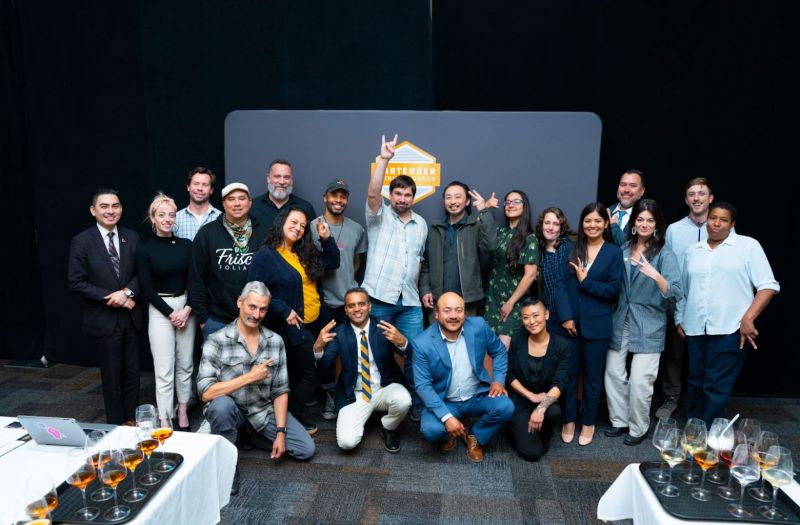 The much-awaited results for the 2022 Bartender Spirits Awards are now out!
Bartender Spirits Awards, organized by the Beverage Trade Network, aims to provide independent and honest reviews for brands targeting the U.S. bar trade. The competition is a practical source of reference for bartenders, bar managers, bar owners and other industry professionals when making purchasing decisions for their establishments.
The 2022 Bartender Spirits Awards competition saw over 950 entries in 20 categories, where 50 countries participated from around the world. The judging panel consisted of some of the most renowned names in the U.S. bar industry, Bartenders, On-Premise Buyers and Bar Managers, all of them with extensive expertise within the on-premise industry.
A winner at the Bartender Spirits Awards is decided based on the following judging formula and is awarded a score out of 100:
M (Mixability Score) + B (Balance and Versatility) + T (Taste, Mouthfeel and Finish) Score) + Package Score (P) + Value Score (V) = Bartenders Spirits Awards Final Score
A spirit scoring 96 points and above is awarded Double Gold, 90-95 points get Gold, 80-89 points get Silver, and 70-79 points get a Bronze award.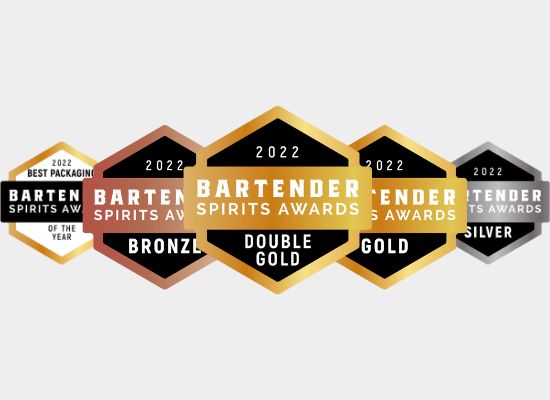 Maritaz Rocha Alvarez, Bar Manager at Future Bars Group; Michael Cecconi, Mixology Instructor, Monday Night Mixology & The Institute of Culinary Education; Shirley Brooks, Bartender at Madrone Art Bar, SF; Matt Grippo, General Manager at Blackbird Bar SF; Simone Mims, Bar Manager at The Battery; Ash Miyasaki, Lead Bartender at Mes Amis in the Thompson Hollywood, LA; Rachel Malm, Bar Director, Camper Menlo Park, CA; Zachary Taylor, Bartender at 83 Proof, SF; Matthew Talbert, Owner at Left Coast Seafood Restaurant & Marketplace, SF; Alec Vlastnik, Bar Manager at Barbarossa lounge at Santa Rosa, California; Maxton Kennedy, Bar Manager at The Kon-Tiki, are just a few of the highly regarded names who featured on the judging panel.
The Top Winners of the 2022 Bartender Spirits Awards Are: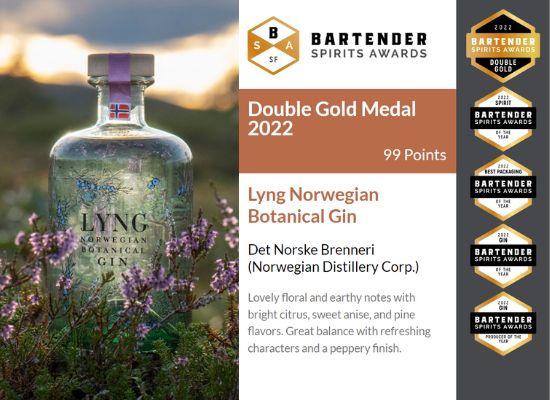 2022 Bartender Spirits Awards' Winner 'Lyng Norwegian Botanical Gin, Norway' by Det Norske Brenneri (Norwegian Distillery Corp.)
-Spirit of the Year: Lyng Norwegian Botanical Gin
-Distillery of the Year: Rémy Martin XO
-Best Value of the Year: Denizen Vatted Dark Rum
-Best Package of the Year: Lyng Norwegian Botanical Gin
-Liqueur of the Year: Jules Theuriet Pamplemousse Liqueur
-Gin of the Year: Lyng Norwegian Botanical Gin
-Vodka of the Year: Port of Entry Vodka
-Tequila of the Year: Jose Cuervo Reserva de la Extra Anejo
-World Whisky of the Year: Armorik French Single Malt Yeun Elez
-Brandy/ Cognac of the Year: Rémy Martin XO
-Rum of the Year: Denizen Vatted Dark Rum
The full list of medal winners can be viewed on the Bartender Spirits Awards website.
Beverage Trade Network (BTN) is a global media and B2B networking platform servicing suppliers, buyers and beverage professionals in the global beverage industry. BTN also owns BevRoute, a magazine for Importers and Distributors and runs a lineup of trade shows around the world which includes USA Trade Tasting in New York, IBWSS UK in London, IBWSS USA in San Francisco, IBWSS China in Shanghai, ABID Conference in the USA. Beverage Trade Network also owns and runs the London Wine Competition, London Beer Competition, London Spirits Competition, and USA Wine Ratings.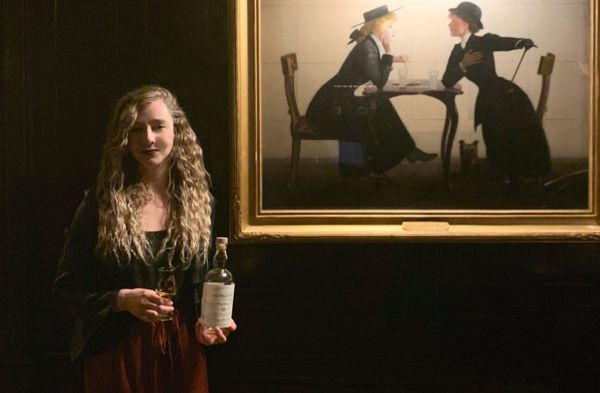 Interviews
Balvenie's East Coast Ambassador, Naomi Leslie shares her experience of working with one of the classic single malt whiskies.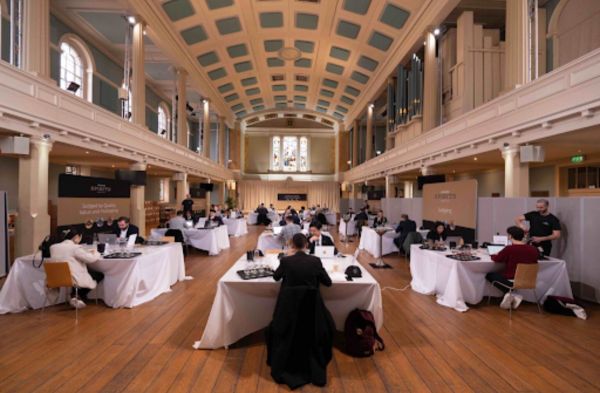 News
Brands looking to enter into the 7th annual London Spirits Competition are encouraged to submit now and get product feedback from the leading trade buyers of the world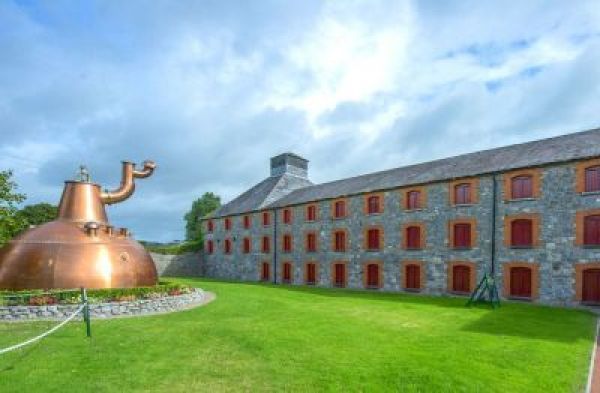 Insights
If you've made up your mind about starting your very own craft spirits brand, here are a few basics to keep in mind.
South San Francisco Conference Center, 255 South Airport Boulevard, South San Francisco, CA 94080, United States.
Register Now