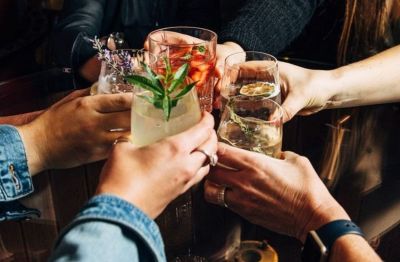 Interviews
With distillery doors closing, Barossa Distilling refocused its energies on the need of the hour - smaller-sized bottles, RTD cocktails, and a brand new eCommerce website.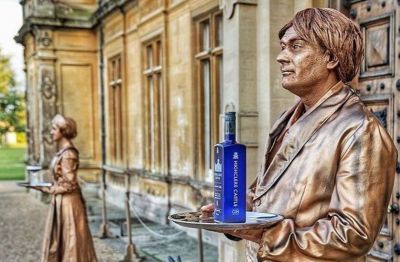 Suppliers Spotlight
Born at a castle renowned for its parties and acclaimed for its taste, Highclere Castle Gin is set to ruffle feathers worldwide.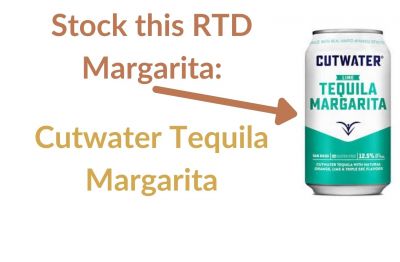 Suppliers Spotlight
This RTD Margarita has been selected by bartenders for bartenders.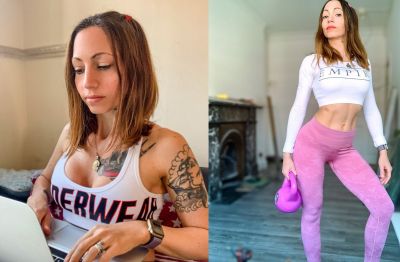 Interviews
Bartender and fitness coach Aurelie Montana tells us what it takes to be a great bartender, especially in these times.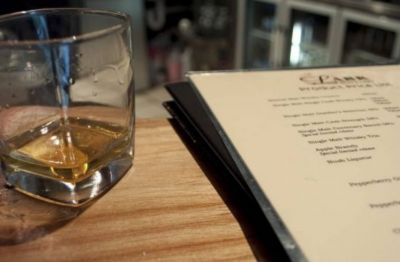 Menu Intel
It's very important to keep your cocktails innovative and unique. These few tips can help you increase your profitability by focusing on your menu.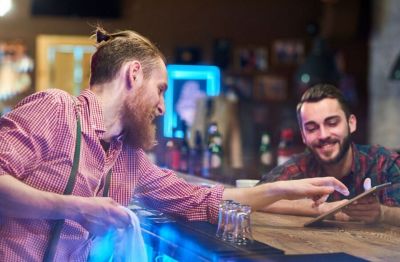 Operations and Management
With the use of technology, you can now establish your bar as a creative, innovative player in the alcohol beverage industry.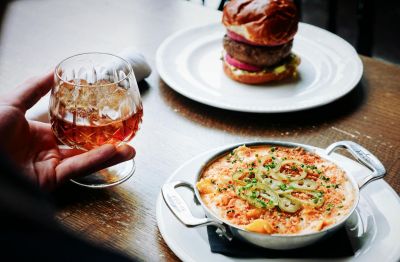 Menu Intel
What better way to increase your spirits sales than pairing them with appropriate food items on the menu.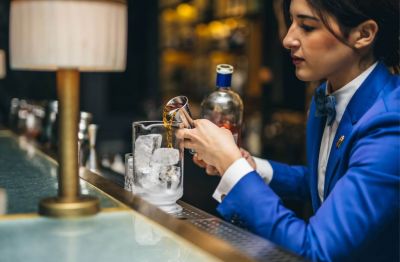 Interviews
With hospitality running in her blood, Cristiana Pirinu is pursuing her passion for bartending at The Donovan Bar.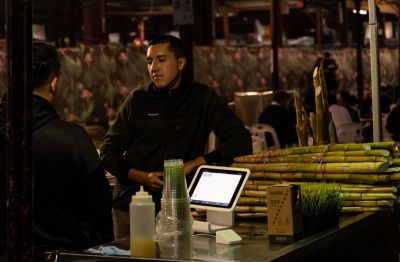 Menu Intel
Bartending isn't only standing behind the bar and mixing. The digital world awaits your expertise. Bartenders, it's time to go digital.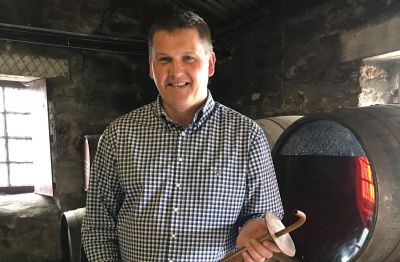 Interviews
Irish Whiskey has come a long way in the past few years - and there's plenty more to come, according to master distiller Graham Coull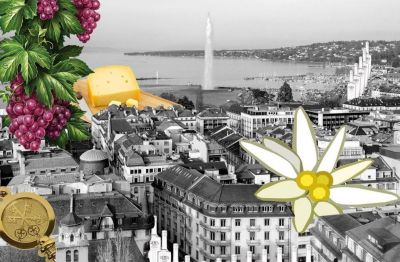 Suppliers Spotlight
Clara Canals Corral, Co-Founder and CEO at Goya Tequila shares their story. Goya Tequila won 89 points, a silver medal at the 2020 Bartenders Spirits Awards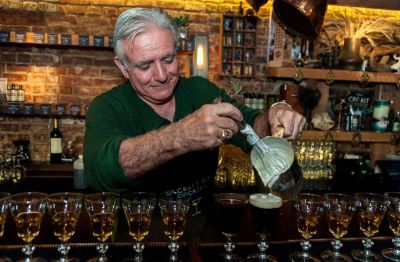 Interviews
Bartenders Business sat down with Dale Degroff - King Cocktail. In the interview, Dale reminisced through his earlier times, and shared tips about what bartenders can do for a successful bar.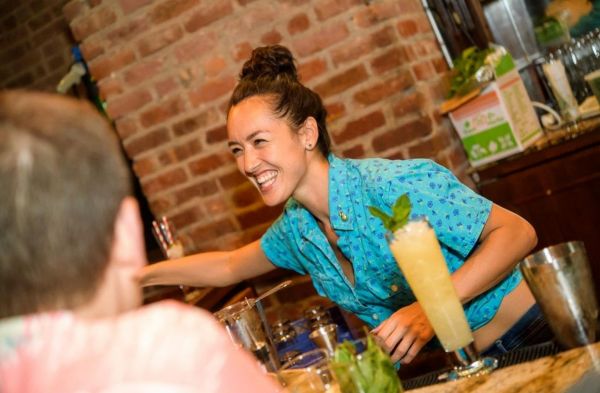 Interviews
Making a mark in the world of drinks, Joanna Carpenter is on the road to helping women and PoC find their place in the industry.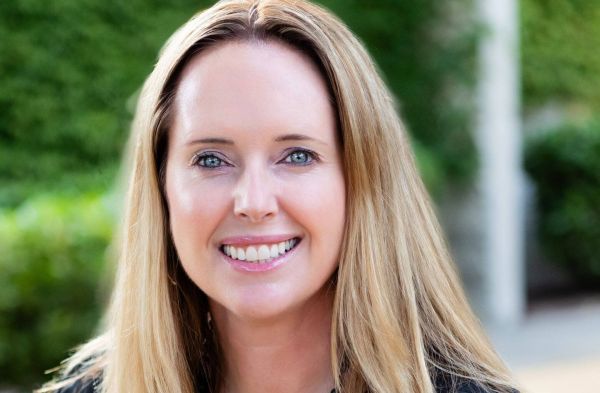 Interviews
The past 12 months have had a huge impact on wholesale. We caught up with LibDib's Cheryl Durzy to discuss what comes next.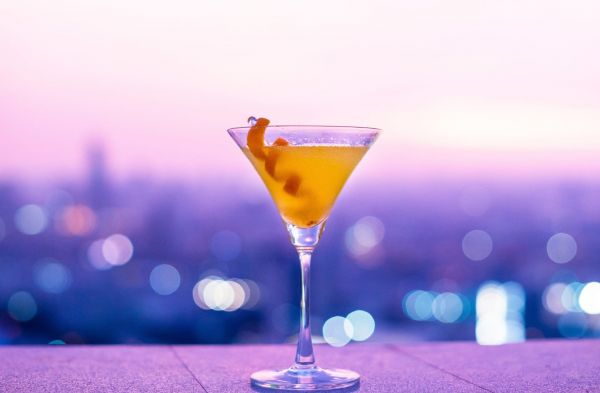 Menu Intel
Bartenders are artists and here is how you can master the art of bartending.
South San Francisco Conference Center, 255 South Airport Boulevard, South San Francisco, CA 94080, United States.