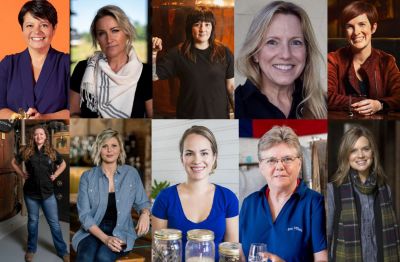 Insights
From brand ambassadors to distillers, blenders, and whisky company founders, women are as important to the future of whisky as anyone else. The article below highlights ten key women making their mark in the whisky industry.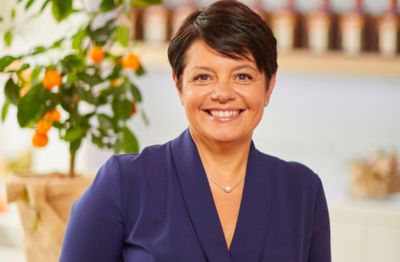 Interviews
I Have a Dual Role as "Keeper of the Keys" and as the "Nose", Says Carole Quinton of Cointreau.
Interviews
In conversation with the CEO of Beverage Trade Network, Sid Patel, Cristiana Pirinu describes the qualities she looks for in bartenders, while recruiting.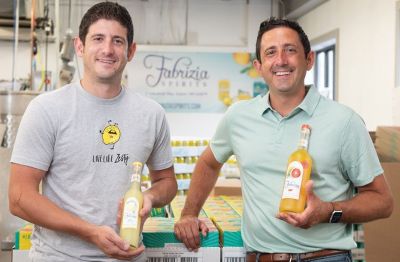 Interviews
Phil Mastroianni, Co-owner and Co-Founder of Fabrizia Spirits and Fabrizia Lemon Baking Company, talks about his idea behind starting Fabrizia Spirits.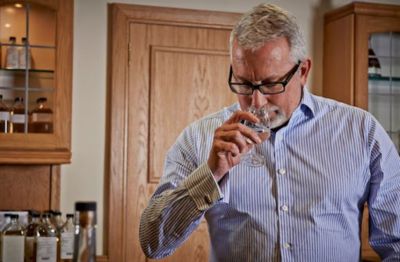 Interviews
In the interview below, Ron Welsh, Master Blender & Strategic Inventory Manager for Beam Suntory, talks about his role, responsibilities, a shift in consumer preference, and objectives at Beam and his spirits.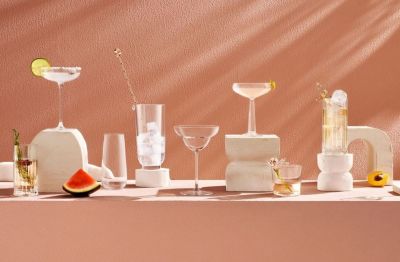 Insights
Well thought and quality glassware can not just make a drink look fancier but also give a new perspective to it. These glassware companies are changing the face of your drinks.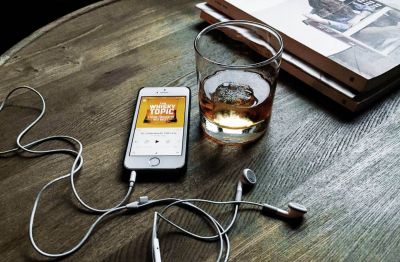 Insights
Podcasts about spirits have become very popular in the food and beverage genre. Here are 10 spirits podcasts that you should tune into today.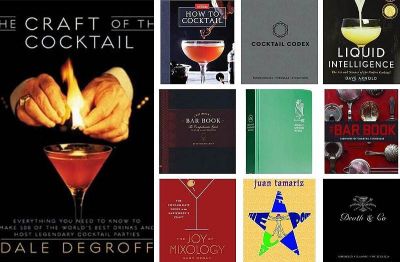 Insights
Books that will not only increase your cocktails knowledge but also help you understand what's required to be the best in the bar and know your bartending in and out.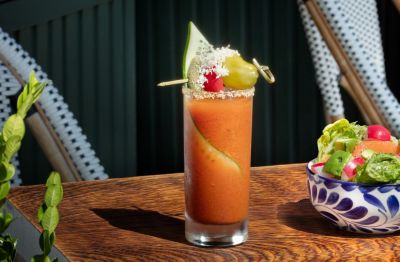 Insights
Cocktails are a favorite of many! Increase your bar sales by attracting and encouraging your customers to purchase more delicious cocktails.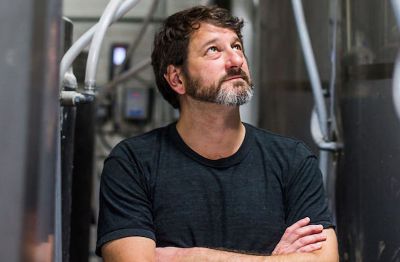 Interviews
Founder and Distiller of FEW Spirits, Paul Hletko shares his story and idea behind crafting some of the best small-batch spirits in the United States.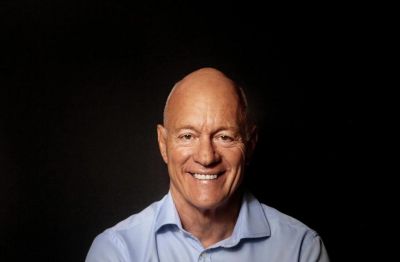 Interviews
Damian talks about Stoli's signature brands, his objectives for Stoli Group in the coming years, and the limited edition vodka, Stoli released to support Ukraine amid the Russian invasion of Ukraine.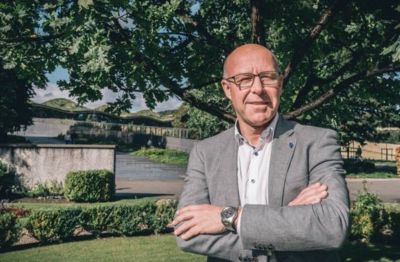 Interviews
Stuart MacPherson, Former Master of Wood for Macallan at Edrington, shares his experience working in Edrington, his role, and the biggest highlight of his career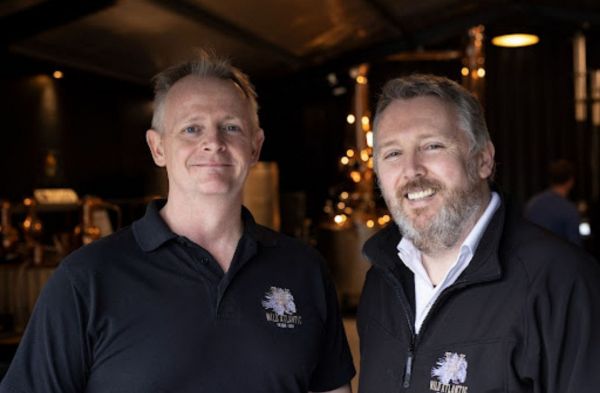 Interviews
Jim Nash, Director/ Co-Founder, Wild Atlantic Distillery, shares his experience working in the spirits industry and talks about the latest spirit trends, and exploring new markets.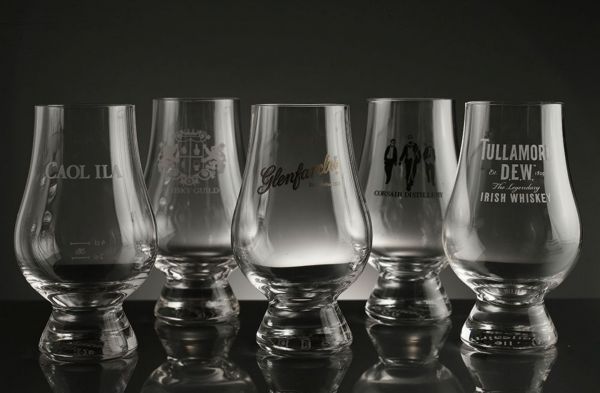 Interviews
The Brand Representative of the iconic Glencairn Crystal, Martin Duffy, shares his exciting journey and various aspects of the business of crystals.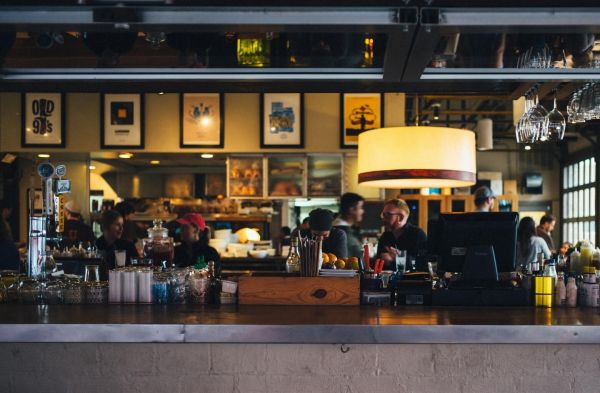 Operations and Management
Working hard and working smart can sometimes be two different things, learn some hacks to work smartly during peak hours.