Bar Manager and Head Bartender
Paula Lukas
NUR, New York
Paula was born in New York City and although she moved to New Jersey when she was young her heart was always in New York and she would go to the city as often as she could. She moved back in the 80's (the decade of excess!) which was an incredibly exciting time for her in New York. Paula began performing in musical theatre when she was a young girl and believes her love of performing and creativity were assets to her restaurant
positions. The bar is her stage!
A few years ago Paula entered her first cocktail competition and was chosen as a national finalist for Rhuby Liqueur Pink Your Drink, She has also competed in the Queen Bee Cocktail classic and was a Northeast Regional semi finalist in The Copper and Kings Mixtape Competition. She was an international judge at The Rhuby Liqueur Pink Your Drink global final in Sweden and also judged The Marie Brizard Masters here in New York. Paula has traveled extensively and loves to meet bartenders from other countries and trade recipes and industry tips.
Paula was chosen as one of Chilled Magazine's featured mixologists and her cocktails have been in the New York Post, Huffington Post, Food and Wine, Drinkwire.liquor.com and Gotham Magazine. She also has been featured in The Bartending Masters, Featured Eats NYC and Bartend.com
Paula is currently Bar Manager and Head Bartender at Nur. A modern Middle Eastern Restaurant which has received much critical acclaim. She's been able to use her creative flair as well as access to the restaurants wide array of spices and herbs to create a variety of specialty cocktails. She also teaches private home cocktail classes, has worked as a consultant and is an active member of the United States Bartenders Guild of New York. She loves the hospitality industry and feels very lucky to be a part of it.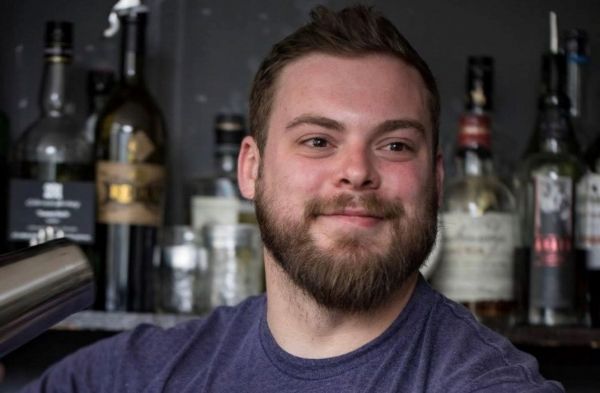 Interviews
Bartender at Clark Street Ale House in Chicago, Chris Cleary dives into his passion for bartending and how he works with brands to move products.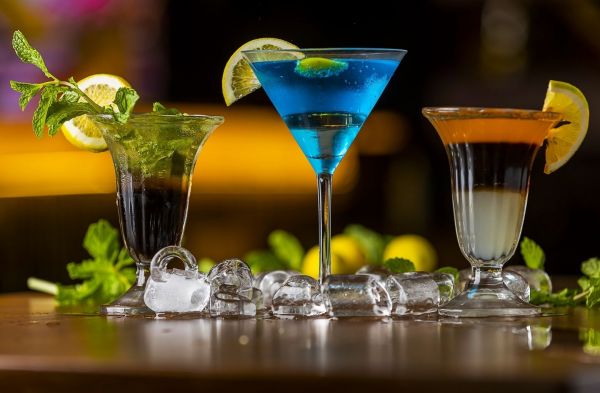 Insights
Get creative on your cocktails with some of the best cocktail influencers who are crushing it on Instagram.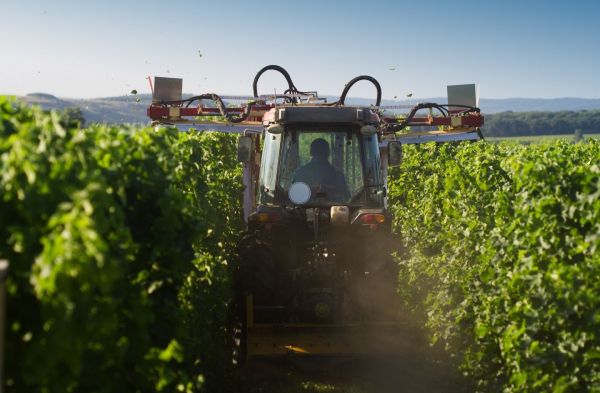 News
The Internet of Drinks will assemble at the 2022 Future Drinks Expo on May 17, 2022, in San Francisco, USA. This is an event that you should not miss.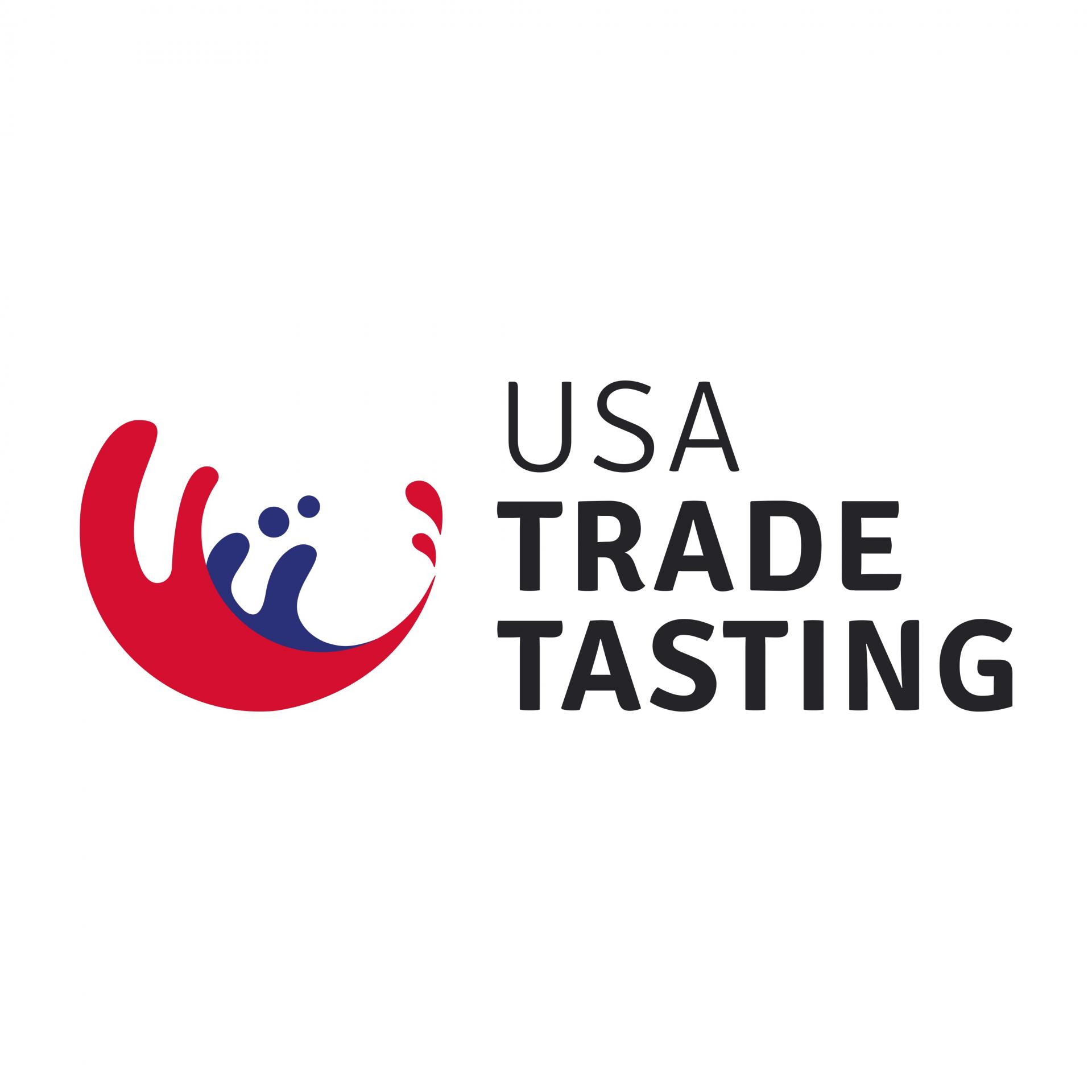 Morgan MFG, 401 N Morgan St Suite #204A, Chicago IL 60642
Register Now
South San Francisco Conference Center, 255 South Airport Boulevard, South San Francisco, CA 94080, United States.
Register Now