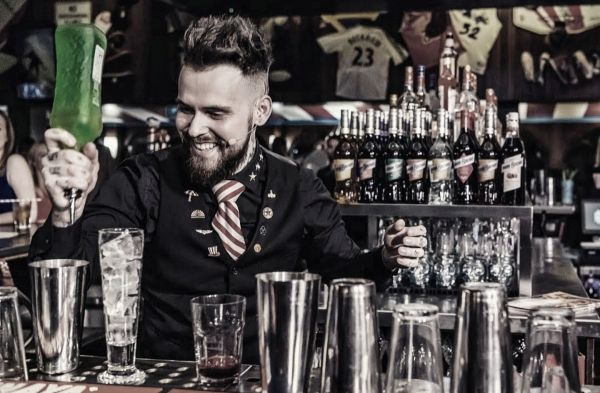 Interviews
Internationally acclaimed Master Bartender Gary Burdekin talks about the cocktail trends he sees happening in 2021.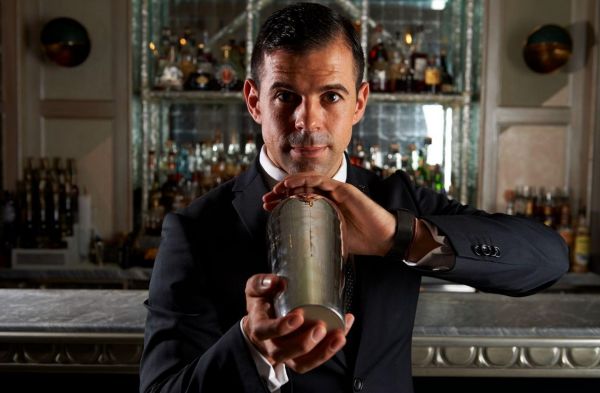 News
Ago's contribution to the industry over the past 10 years has been invaluable and prized with an endless list of personal awards which add to the recognitions attributed to the Connaught Bar under his drive.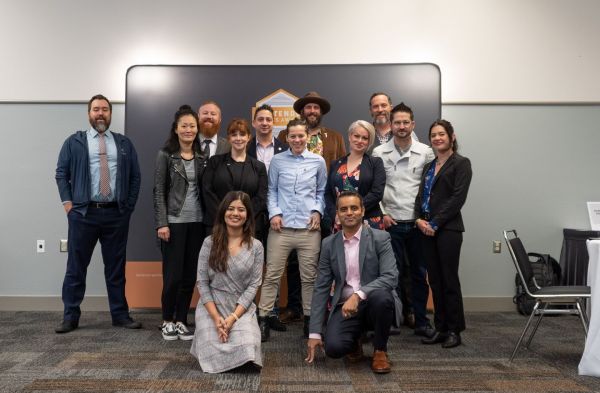 News
Bartender Spirits Awards registrations shall be closing on 20 July 2020. Final Call To All Spirits Brands Looking To Grow Their On-Premise Distribution.