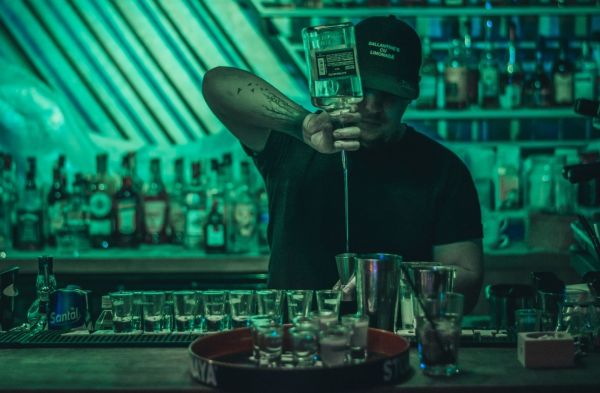 Menu Intel
Cocktail making might seem mixing a vodka and tonic, but it's much more than that.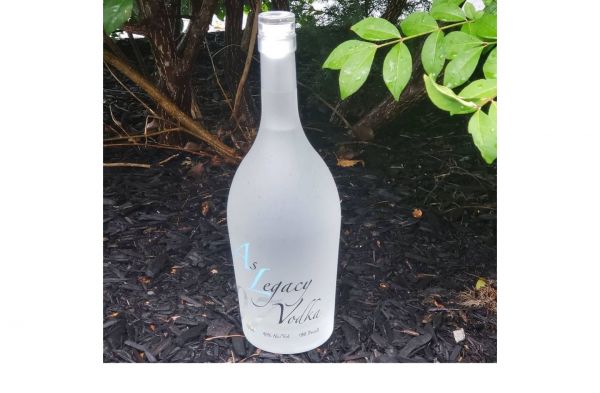 Suppliers Spotlight
AsLegacy Vodka is a collaborative effort between a soldier and his wife to create a Legacy for their family.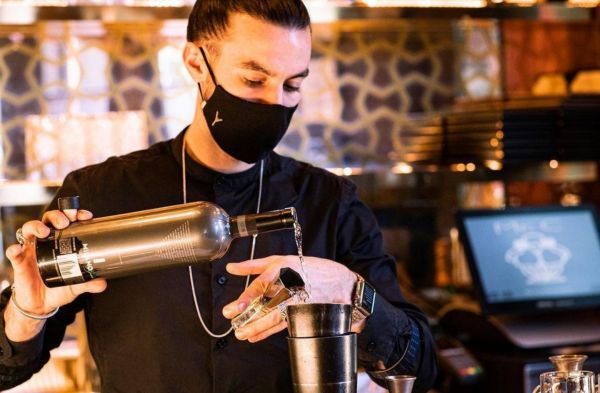 Interviews
Jeremy LeBlanche, Bar Director at Thyme Bar NYC dives into what goes on behind the bar, how he works with brands and more.