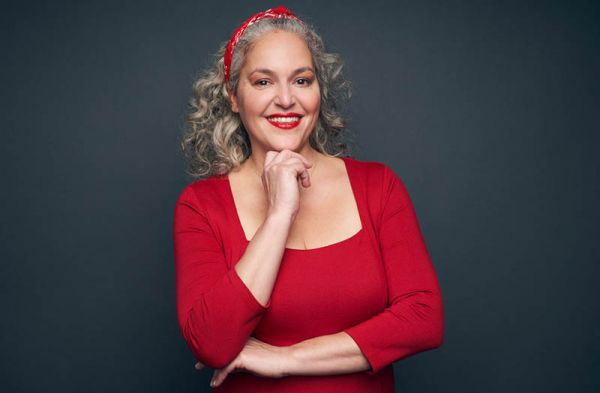 Interviews
In a conversation with Lynnette Marrero, Bar Manager at Llama Inn. She tells us about 2022 bar trends, how she dealt with pandemic positively, and more.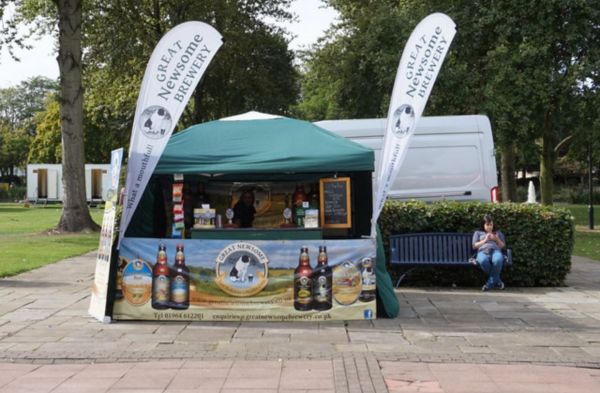 Insights
This trend is quickly gaining popularity because of one simple fact, the bar goes where the customers are, here is all you need to know about Pop-up Bars.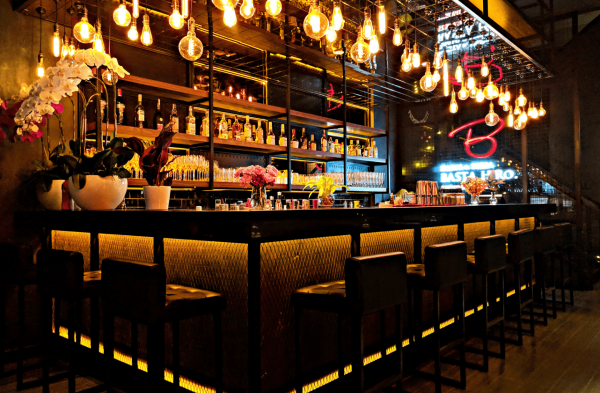 Insights
"In Business, what's dangerous is 'Not To Evolve'." - Jeff Bezos.