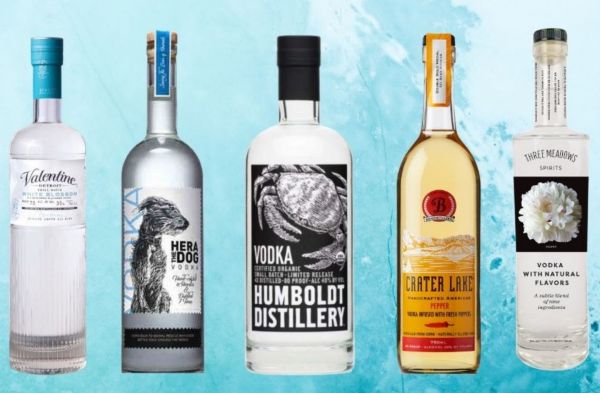 Operations and Management
From splashing into bloody marys to mixing it with martinis, Vodka is a mainstay for a number of cocktails.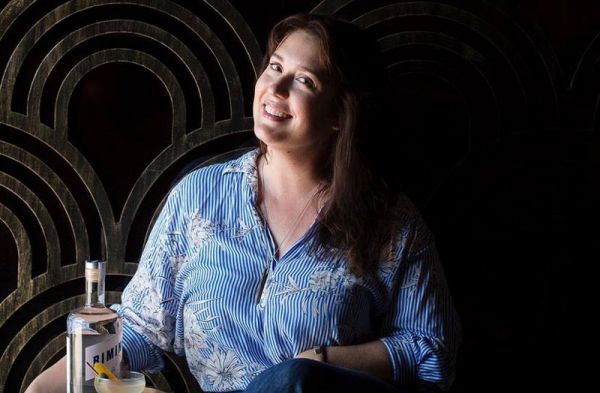 Interviews
Behind the bar tips, drinks trends, and more with Kelso Norris, Bar Director at Genever LA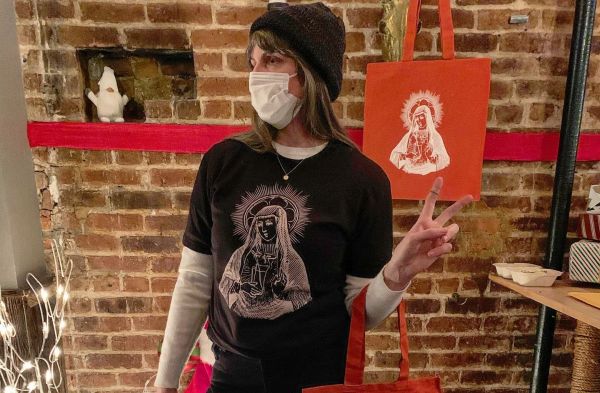 Interviews
"When this is over, people are going to want celebratory drinks, they'll want fun cocktails. They'll seek fanfare and excitement". Ivy Mix, author & owner of much-loved Brooklyn bar Leyenda, believes when COVID-19 ends America will be ready to party.