Lead Bartender
David Rowe
Lead Bartender at Four Seasons Hotels and Resorts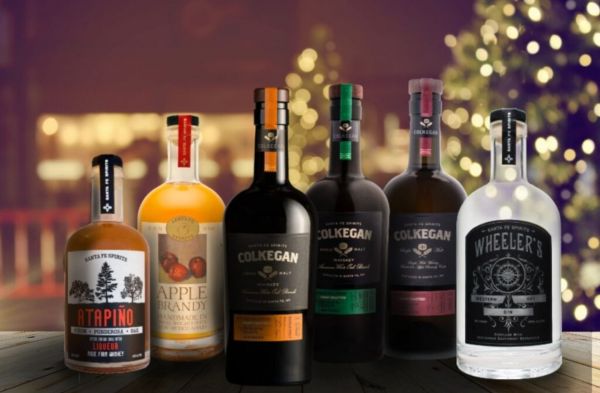 News
SB620 brings a lot of hope for distillers and spirit enthusiasts in California. It also brings along some strong opposition. What is this DTC spirit bill and why is it a game-changer in the US Wine and Spirits Industry? Read on to know more.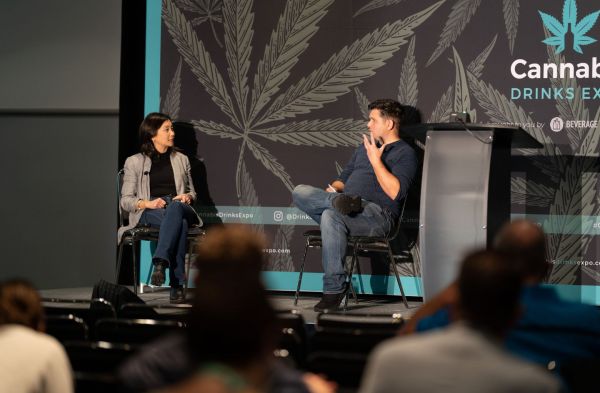 News
Discover fast growing cannabis drinks brands at the 3rd Annual Cannabis Drinks Expo on July 28 in San Francisco and on August 2 in Chicago.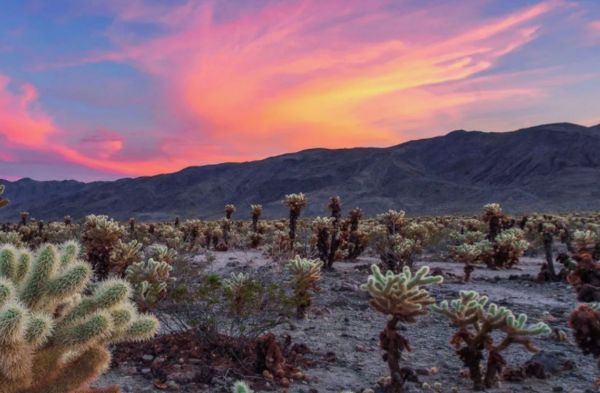 Suppliers Spotlight
Watch for this delightful line up of vodka with seven unique flavors on store shelves soon.
South San Francisco Conference Center, 255 South Airport Boulevard, South San Francisco, CA 94080, United States.
Register Now