Lead Bartender
David Rowe
Lead Bartender at Four Seasons Hotels and Resorts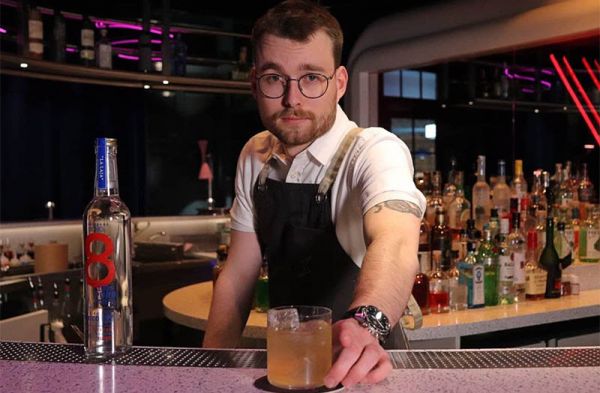 Interviews
Joris de Winder is the Senior Bartender at Super Lyan, a 17th Century Dutch House converted to a casual Cocktail Bar in Amsterdam.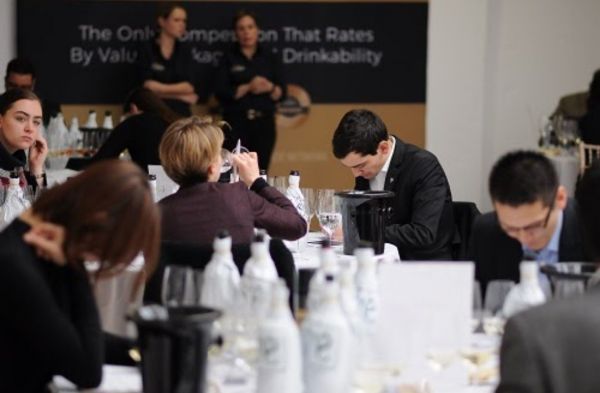 News
The clock is well and truly ticking for anyone looking to enter their wines, beers and spirits into the fifth annual London Wine Competition which closes its super early bird pricing on August 31, 2021.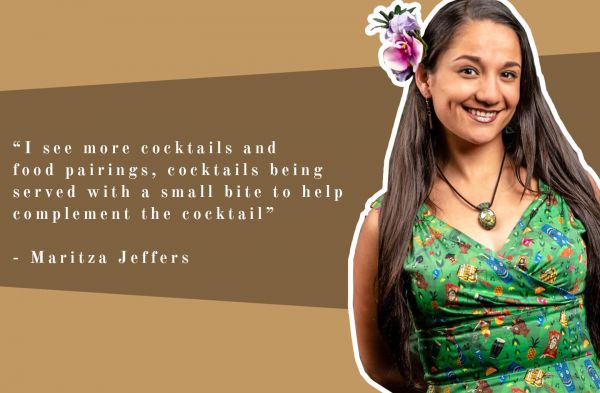 Insights
She's looking for craftable spirits when buying for her bar and always studying to better her skills as a bartender.
South San Francisco Conference Center, 255 South Airport Boulevard, South San Francisco, CA 94080, United States.
South San Francisco Conference Center, 255 South Airport Boulevard South San Francisco, California