Head Bartender
Natasha Mesa
Head Bartender and Bar Manager at Deadshot PDX, Portland, OR
Natasha Mesa found her home in the bar community. She currently manages Deadshot, Portland's most exciting new bar, but Natasha has been a pillar of the Portland bar community since she arrived seven years ago.
Through her work in the Cocktail Apprentice Program at Tales of the Cocktail, Natasha found her purpose and helped her reframe the goals she had for herself and her community. The lessons learned as a CAP have allowed Natasha to emerge as a leader and mentor at home and on the national scene. As Natasha transitioned from working behind the bar in nightclubs into her current work in craft cocktail bars, she found resistance from the male-dominated industry despite her obvious talent. Since she's been able to break through and make a name for herself, she is very committed to helping not only other women but up-in-coming bartenders achieve their goals and join the ranks behind the bar.
When Natasha isn't working on breaking down the glass ceiling or crafting the perfect stirred drink, she enjoys spending time on the soccer field, hitting the slopes, and traveling.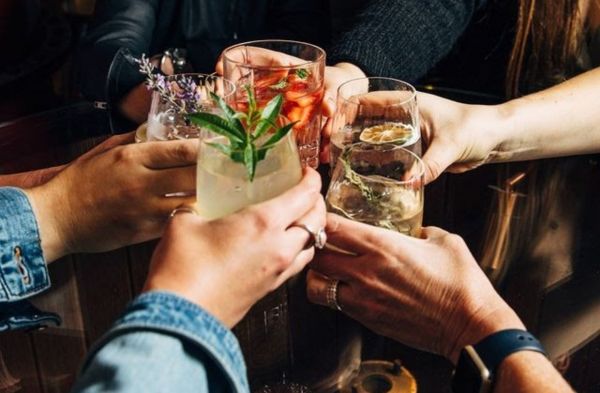 Interviews
With distillery doors closing, Barossa Distilling refocused its energies on the need of the hour - smaller-sized bottles, RTD cocktails, and a brand new eCommerce website.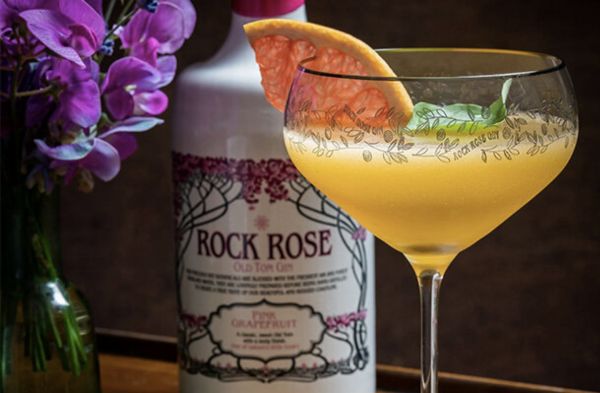 Operations and Management
The northern country of Europe, Scotland, is famous for its lavish varieties of gin. Let us look at the best gins Scotland has to offer the world!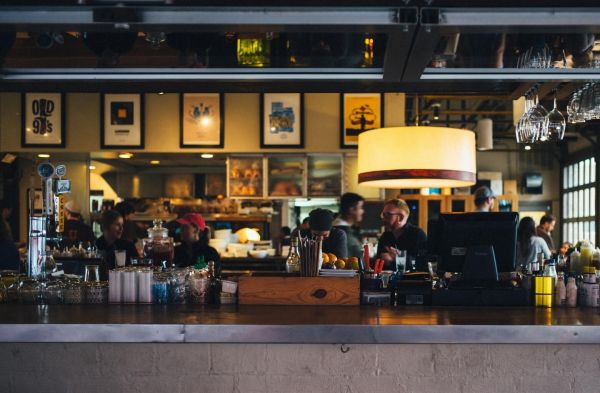 Operations and Management
Working hard and working smart can sometimes be two different things, learn some hacks to work smartly during peak hours.
South San Francisco Conference Center, 255 South Airport Boulevard, South San Francisco, CA 94080, United States.
Register Now