Head Bartender
Eryn Reece
Head Bartender at Banzarbar, New York
Originally from Portland, Oregon, Eryn Reece has worked in the restaurant industry for over two decades. Her interest in cocktails was piqued while still in the Pacific Northwest, during her time at Seattle favorite Mona's Bistro & Lounge. It was her 2007 move to New York City, however, that jump-started her career and set her on the path she walks today. Her concept of cocktails was revolutionized under mentor Tony Abou-Ganim at the storied Bar Milano. Since then, she's had the opportunity to work at some of the most celebrated bars in the city.
At the beloved East Village destination Mayahuel, she fell in love with tequila and mezcal, harnessing her knowledge of all things agave. From there, she segued into her noteworthy tenure as head bartender at world-renowned Death & Company and the rest, they say, is history.
Today, she runs the beverage program at the long-celebrated Freemans Restaurant, having helped pioneer the concept of its upstairs speakeasy-style cocktail bar, Banzarbar. Eryn is a Beverage Alcohol Resource (BAR) 5-Day Certification graduate and is a founding member and secretary of LUPEC NYC, an organization that champions female bartenders everywhere. In 2013, she became Speed Rack national champion as well as a Dame Hall of Fame Inductee by Tales of the Cocktail.
Since then, Eryn has been a long-time mentor in the Cocktail Apprentice Program at Tales of the Cocktail and has judged a variety of cocktail and spirits competitions. She has been featured in numerous publications including Imbibe, The New York Times, and Cosmopolitan, to name a few. She resides in Manhattan.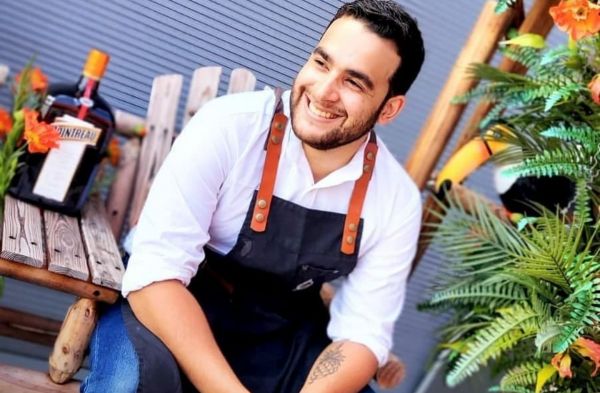 Interviews
From building relationships to brand events, Kyle Elwis shares tips on how suppliers can work effectively with bartenders to increase sales.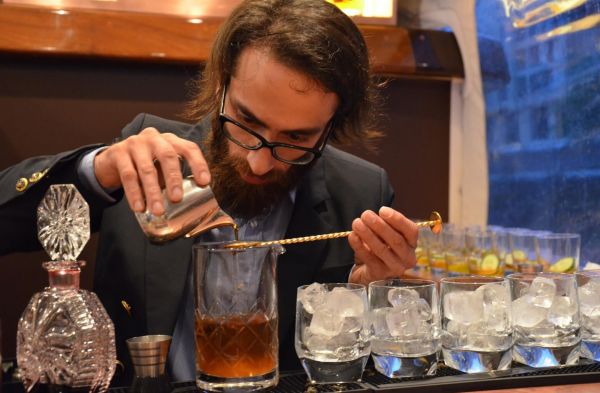 Insights
After you've successfully set up your bar, now it's time to focus on increasing your profits. Here are some tips to help you increase your profitability.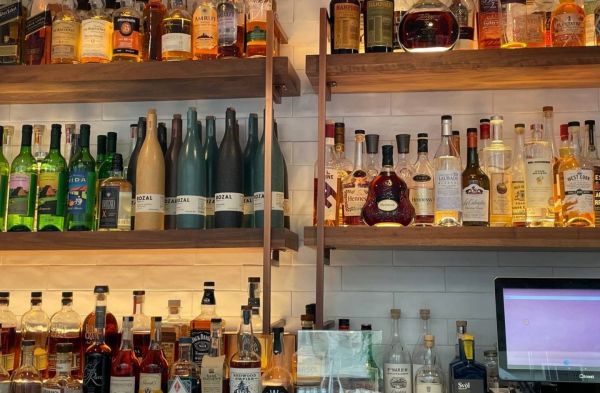 News
The fourth edition of the celebrated Bartender Spirits Awards 2022 is here!
South San Francisco Conference Center, 255 South Airport Boulevard, South San Francisco, CA 94080, United States.
Register Now