Head Bartender
Liam Baer
Chickadee, Boston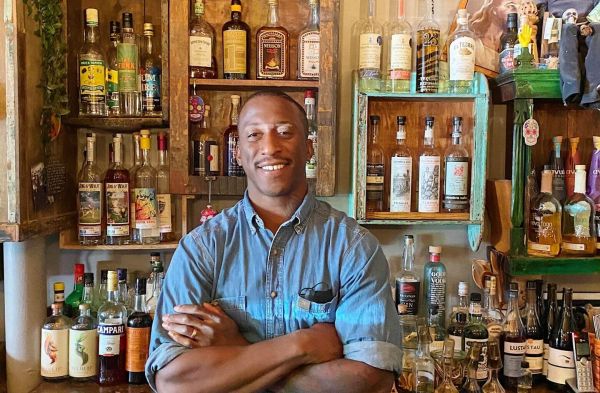 Interviews
Abdul Fofanah from Leyenda Cocteleria dives into how bartenders can give their guests the ultimate bar experience.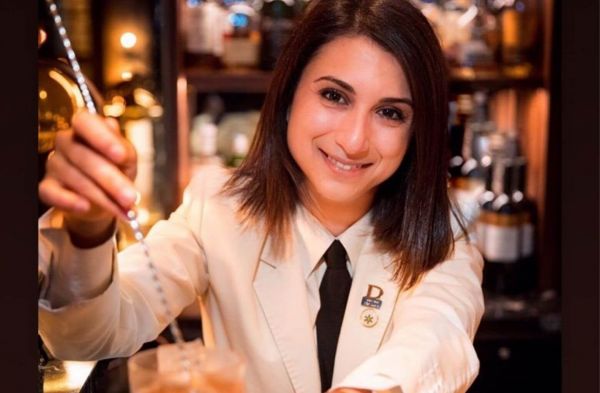 Interviews
Mariantonietta Varamo talks about how she has kept things moving for her restaurant during the pandemic.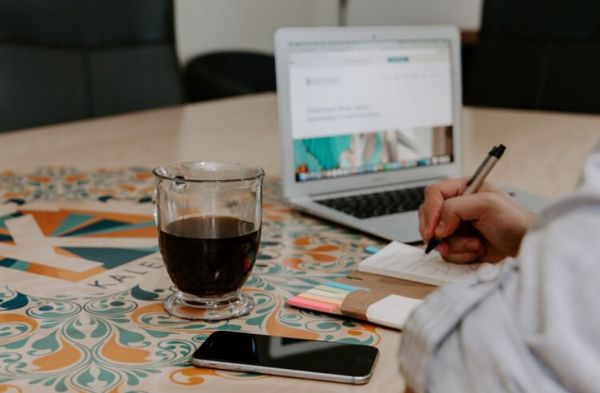 Operations and Management
The pandemic is disrupting businesses all around. In this talk by Sid Patel, he tells you what a leader needs to do now and how to do it.