Director of Food & Beverage
John Giorgio
Hyatt Regency Vineyard Creek Hotel, California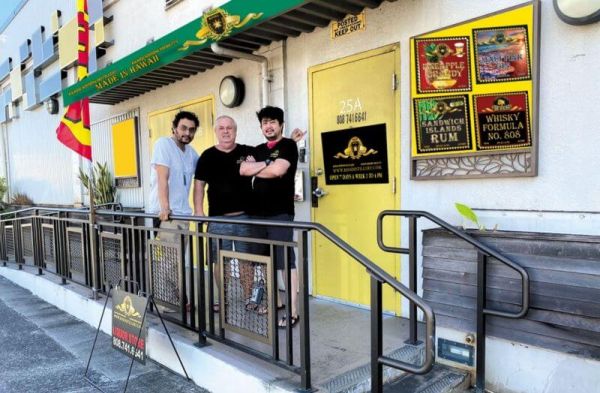 Suppliers Spotlight
Unique flavors, tropical fruits, and Hawaiian culture come together to create a range of European-style spirits in Hawaii.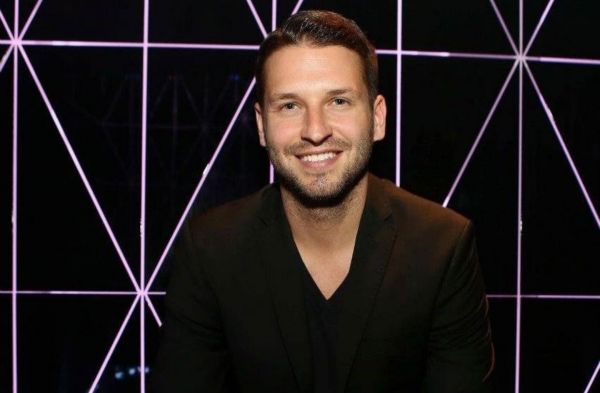 Interviews
"It was a shock, none of us could believe it. I remember thinking to myself 'no, wait, we can't shut down, what are you talking about?'"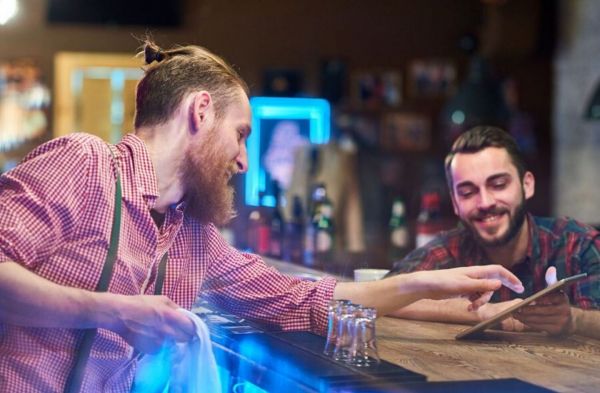 Operations and Management
With the use of technology, you can now establish your bar as a creative, innovative player in the alcohol beverage industry.