Director of Food & Beverage
John Giorgio
Hyatt Regency Vineyard Creek Hotel, California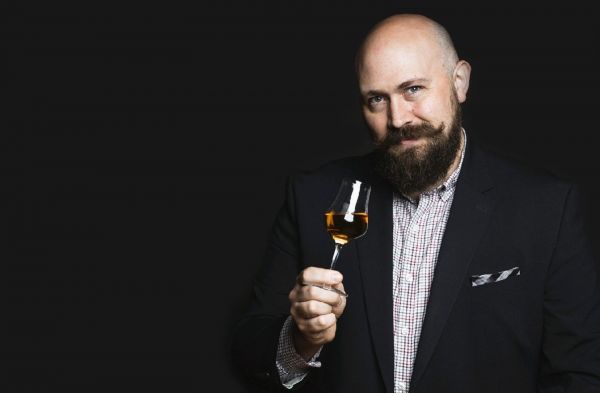 Interviews
Master Blender David Carpenter of Redemption Whiskey shares his passion for fine whiskeys and talks about sustainability, distillery innovations, and his experience at IBWSS 2021.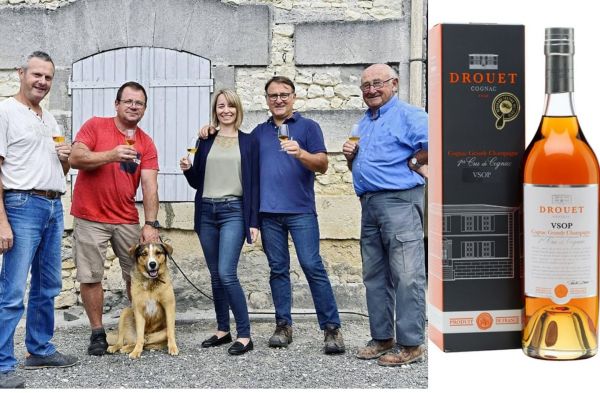 Suppliers Spotlight
Drouet Vsop Grand Champagne Cognac Gets A Double Gold with 97 points at the 2021 Bartender Spirits Awards that recently took place in San Francisco.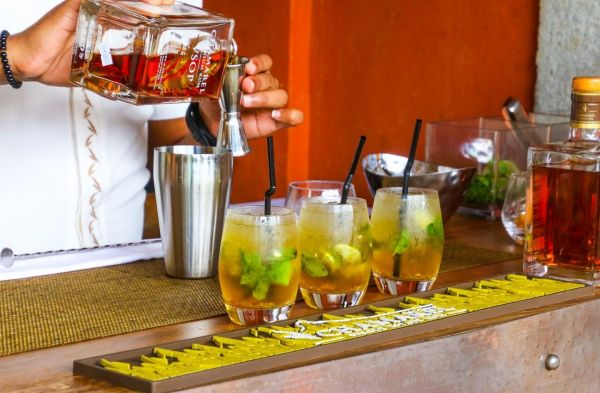 Insights
Today, bar customers are actively embracing and handsomely rewarding bars and cocktail lounges that go the extra step on the sustainability journey.