Bar Manager
Jeremy Harris
Agust 1 Five San Francisco, California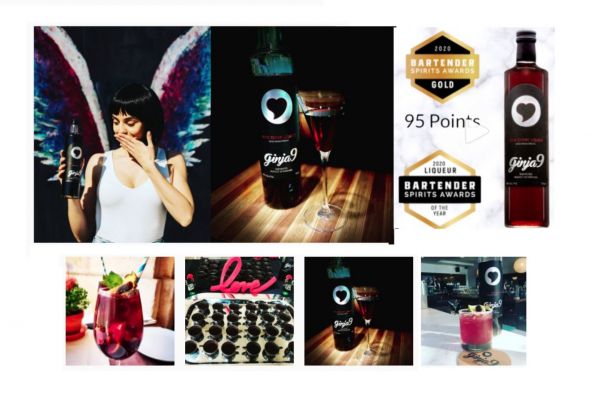 Suppliers Spotlight
Ginja9, is one of the finest sour cherry liqueurs since it's infusing process takes twelve months, and in addition contains no added artificial coloring or preservatives, vegan , gluten-free and 100% natural.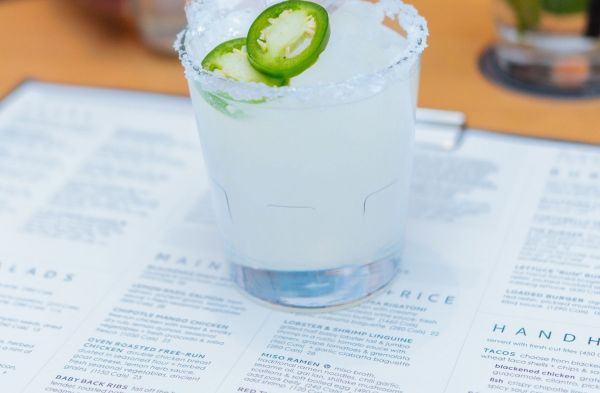 Menu Intel
Follow these steps and target the content and design of your menu to give your customers exactly what they are looking for.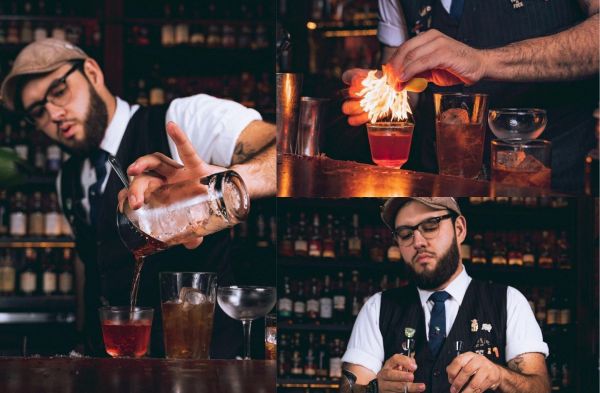 Interviews
The secrets behind the impeccable drinks at Pacifica Hotels.