Bar Manager
Ian McManus, CSS
Trademark & Copyright, San Francisco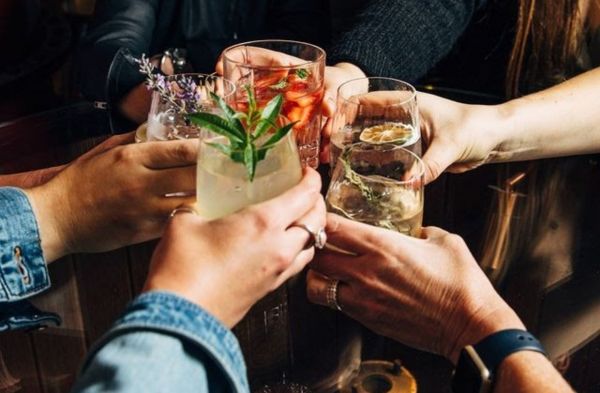 Interviews
With distillery doors closing, Barossa Distilling refocused its energies on the need of the hour - smaller-sized bottles, RTD cocktails, and a brand new eCommerce website.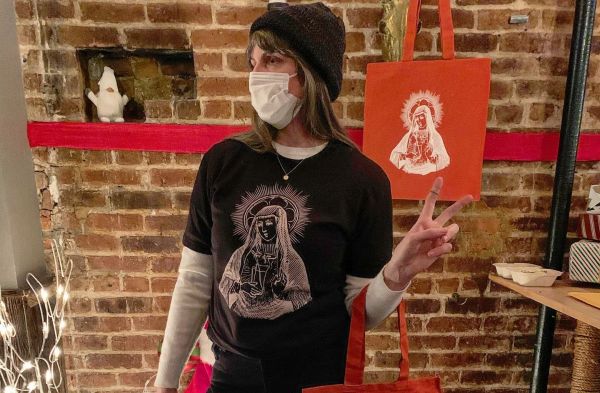 Interviews
"When this is over, people are going to want celebratory drinks, they'll want fun cocktails. They'll seek fanfare and excitement". Ivy Mix, author & owner of much-loved Brooklyn bar Leyenda, believes when COVID-19 ends America will be ready to party.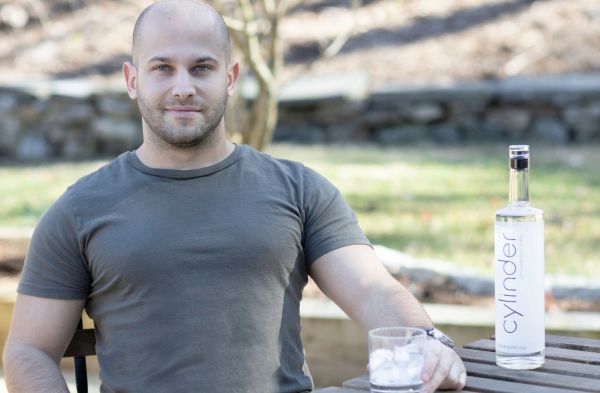 Suppliers Spotlight
Stelios Stavrianos' Cylinder Vodka bags the Vodka of the Year award at the Bartender Spirits Awards.