Lead bartender
Armando Conway
The Venetian®, Las Vegas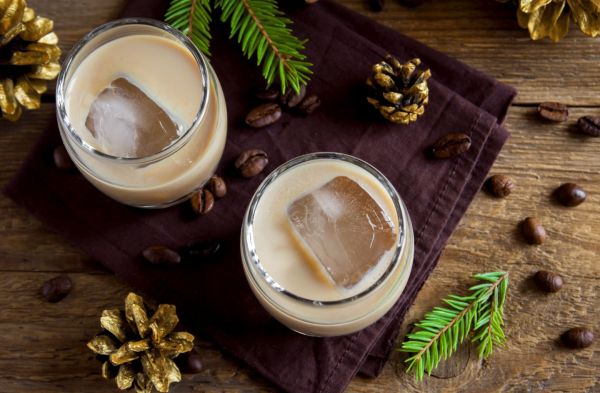 Insights
Coffee liqueur is one of the most favored drinks! Know about the top 15 coffee liqueurs to try in 2022 and the regulations that govern them.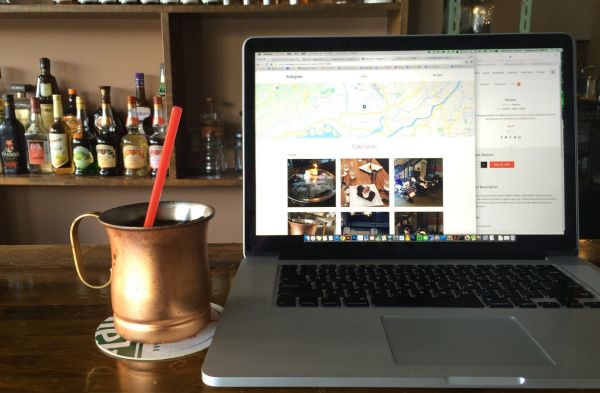 Insights
Just going online is not enough to cause noticeable changes in profits, here are a few pointers for leveraging your digital presence to boost profits.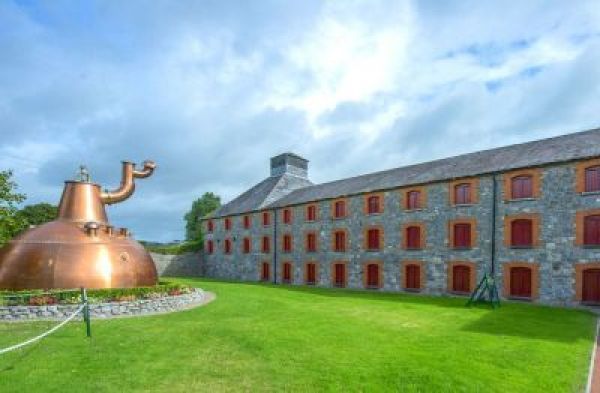 Insights
If you've made up your mind about starting your very own craft spirits brand, here are a few basics to keep in mind.