Lead bartender
Armando Conway
The Venetian®, Las Vegas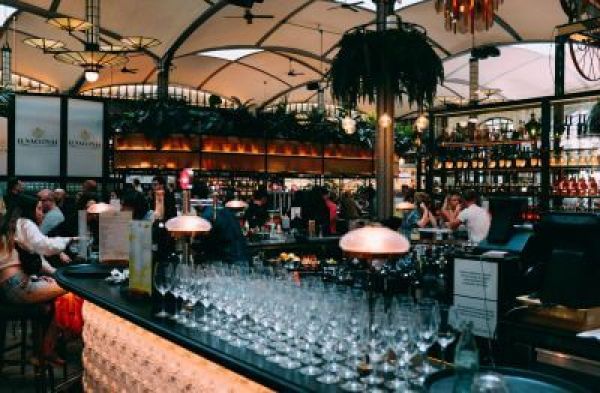 Insights
Take a glimpse into the world of bars, what makes them the best and why.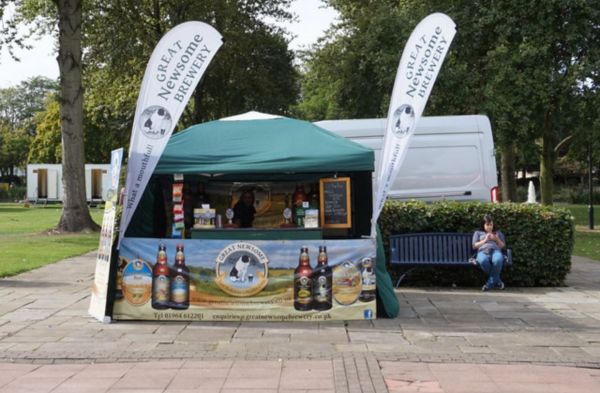 Insights
This trend is quickly gaining popularity because of one simple fact, the bar goes where the customers are, here is all you need to know about Pop-up Bars.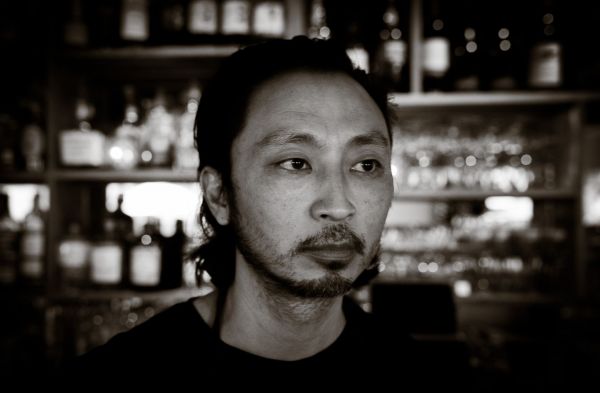 Interviews
Jason Lam talks about his career in the drinks industry, what it is about to work in a bar, upcoming spirits trends, and what he looks for in winning spirits.
South San Francisco Conference Center, 255 South Airport Boulevard, South San Francisco, CA 94080, United States.