Bartender
Alexandria Bowler
Arnaud's French 75 Bar, New Orleans, Louisiana
Highly organized and personable Manager/ Bartender/ Server with more than 14 years restaurant and 11 years fine dining experience exceeding guest expectations while maintaining poise and a sense of humor in fast-paced, refined environments. Experience in all facets of restaurant industry including FOH and BOH and ranging from high-volume nightclubs to white-glove service.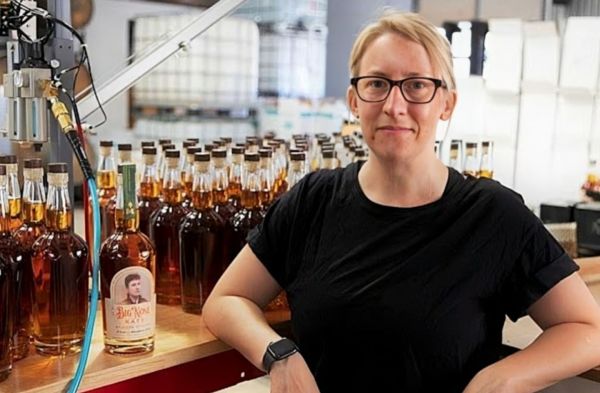 Interviews
Mel Heim - Co-Founder and Partner at Big Nose Brands, Inc, talks about Big Nose Kate Western Whisky and discusses her role as a whiskey entrepreneur, whiskey blender and product director.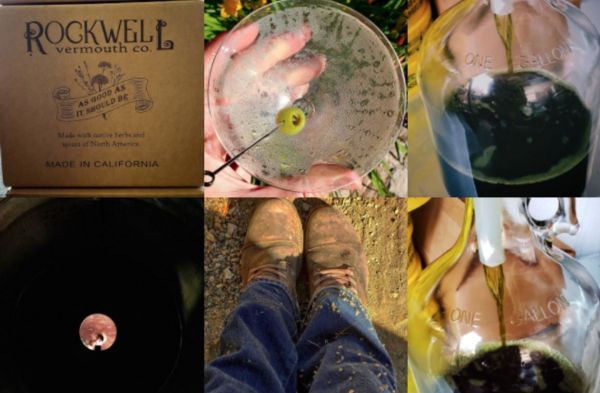 Suppliers Spotlight
Rockwell Vermouth offers a fresh American take on a classic European spirit.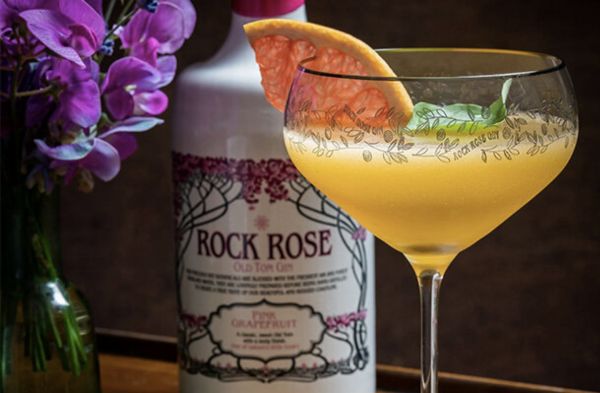 Operations and Management
The northern country of Europe, Scotland, is famous for its lavish varieties of gin. Let us look at the best gins Scotland has to offer the world!