Bartender
Alexandria Bowler
Arnaud's French 75 Bar, New Orleans, Louisiana
Highly organized and personable Manager/ Bartender/ Server with more than 14 years restaurant and 11 years fine dining experience exceeding guest expectations while maintaining poise and a sense of humor in fast-paced, refined environments. Experience in all facets of restaurant industry including FOH and BOH and ranging from high-volume nightclubs to white-glove service.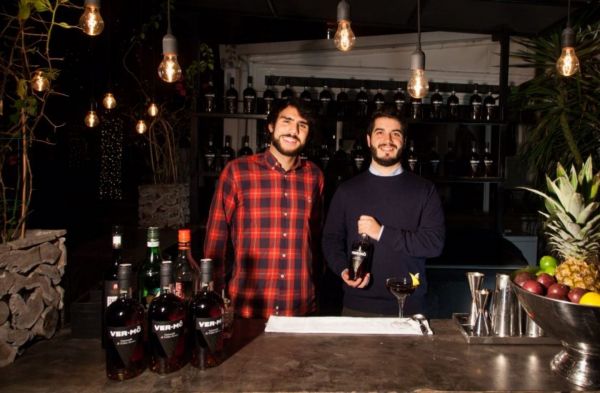 Suppliers Spotlight
The duo decided to create Vermò as a contemporary drink but following the classic centuries-old method exclusive to Turin.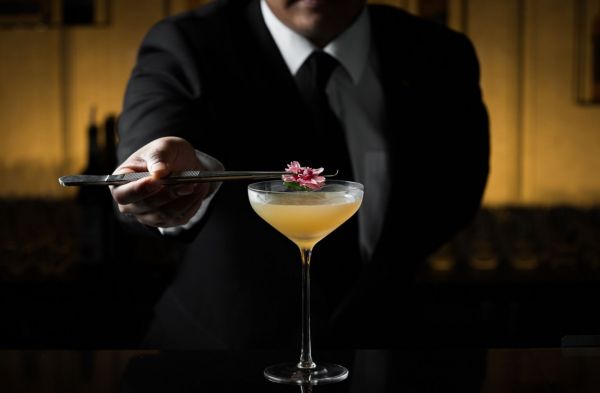 Menu Intel
LA is home to a big food and drinks community so do not be surprised if you see some of these faces go right to the top of the bartending scene not just in Los Angeles but around the world, if they already haven't.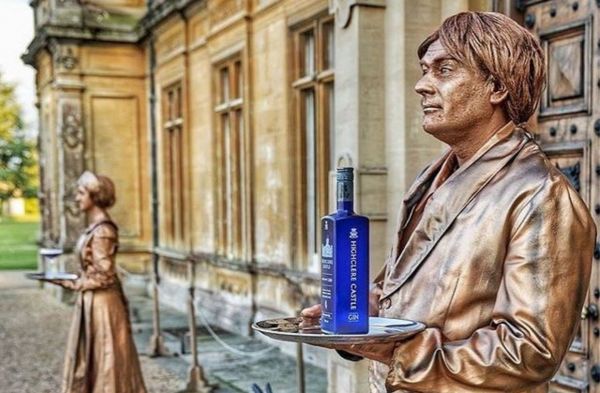 Suppliers Spotlight
Born at a castle renowned for its parties and acclaimed for its taste, Highclere Castle Gin is set to ruffle feathers worldwide.