Bartender
Alexandria Bowler
Arnaud's French 75 Bar, New Orleans, Louisiana
Highly organized and personable Manager/ Bartender/ Server with more than 14 years restaurant and 11 years fine dining experience exceeding guest expectations while maintaining poise and a sense of humor in fast-paced, refined environments. Experience in all facets of restaurant industry including FOH and BOH and ranging from high-volume nightclubs to white-glove service.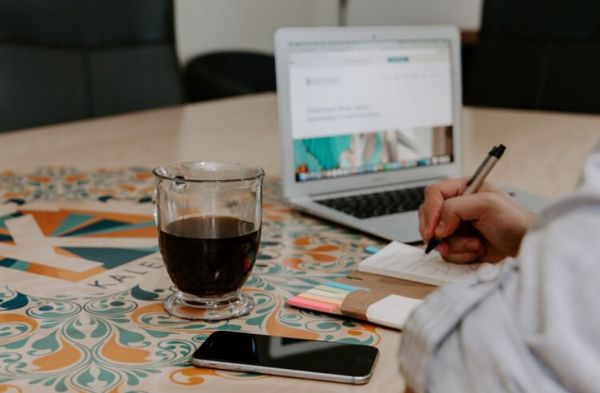 Operations and Management
The pandemic is disrupting businesses all around. In this talk by Sid Patel, he tells you what a leader needs to do now and how to do it.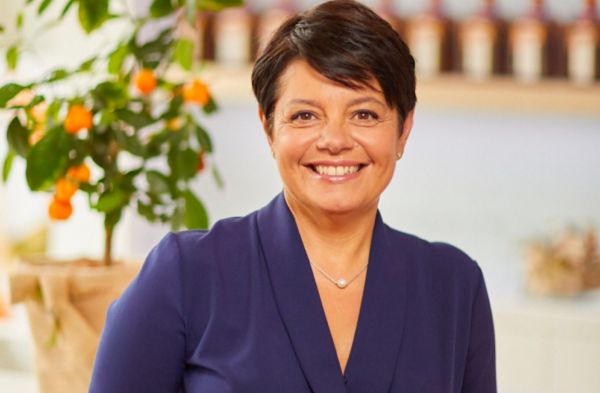 Interviews
I Have a Dual Role as "Keeper of the Keys" and as the "Nose", Says Carole Quinton of Cointreau.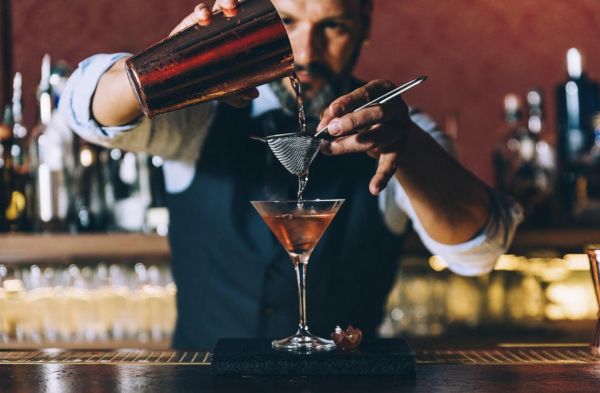 Insights
In these times of heavy competition, being good at your job is just not good enough. Take the path to greatness by following these tips.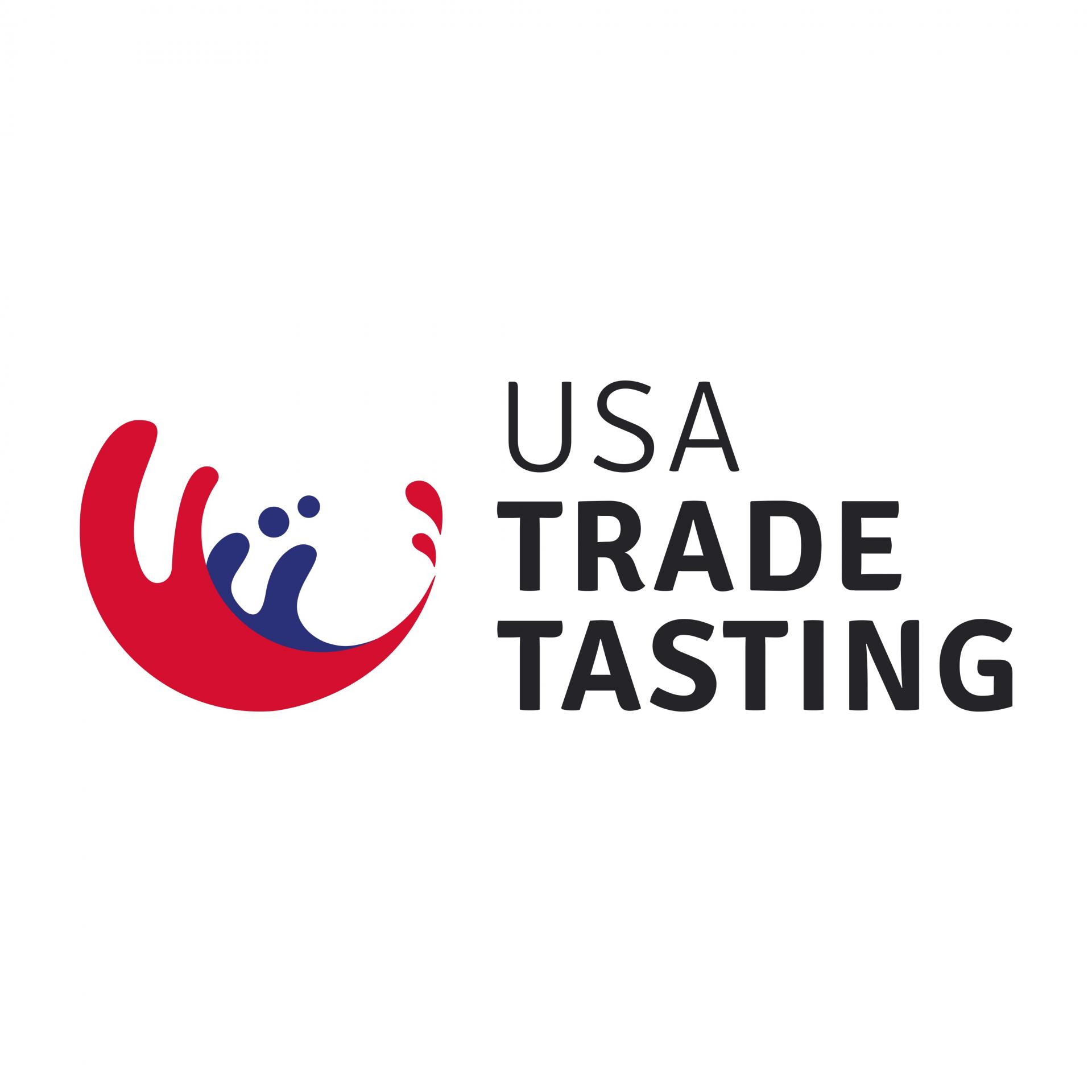 Morgan MFG, 401 N Morgan St Suite #204A, Chicago IL 60642
Register Now
South San Francisco Conference Center, 255 South Airport Boulevard, South San Francisco, CA 94080, United States.
Register Now