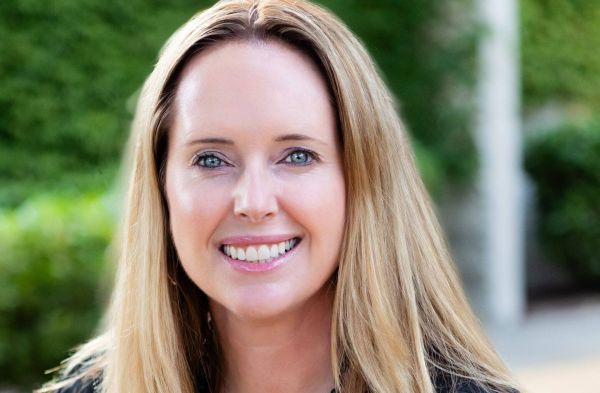 Interviews
The past 12 months have had a huge impact on wholesale. We caught up with LibDib's Cheryl Durzy to discuss what comes next.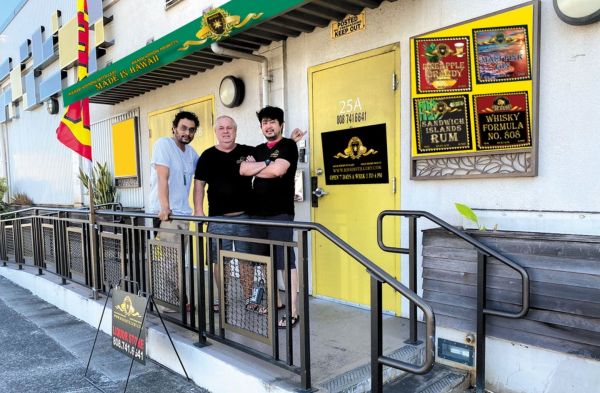 Suppliers Spotlight
Some of the RHS distillery Hawaii liquor formulas and recipes are available for bars, private labels or shared through RHS Ambassadors with other craft distilleries or co packers to make delicious one of kind alcoholic beverages outside of the Hawaii Islands.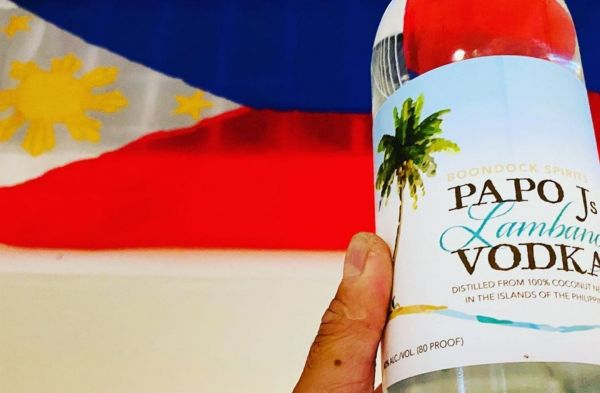 Suppliers Spotlight
Papo Js is a small batch, hand crafted spirit made from the nectar of coconut flowers.  It is a product unique to the Philippine islands where they developed style over the past five hundreds years.
South San Francisco Conference Center, 255 South Airport Boulevard, South San Francisco, CA 94080, United States.
Register Now