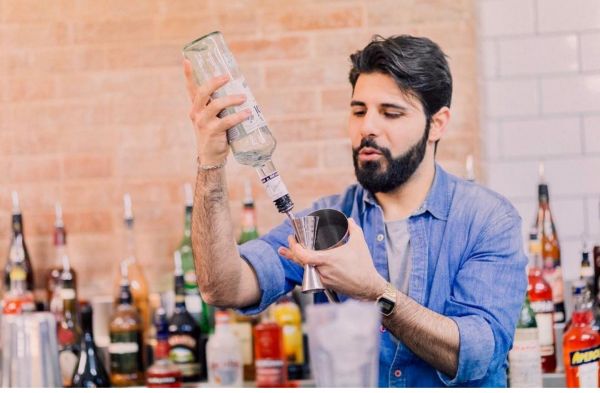 Interviews
Hear from Michele Lombardi as he shares his tips and tricks on making it in the bartending business.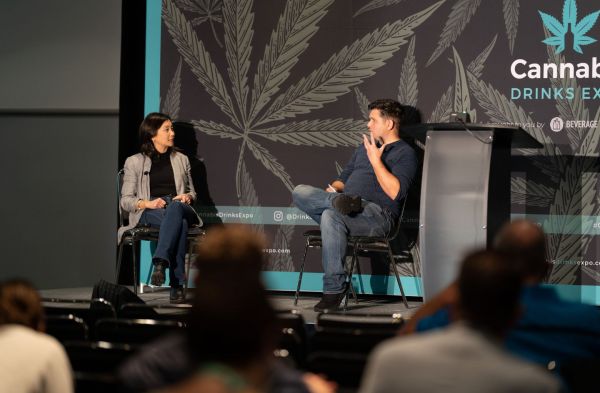 News
Discover fast growing cannabis drinks brands at the 3rd Annual Cannabis Drinks Expo on July 28 in San Francisco and on August 2 in Chicago.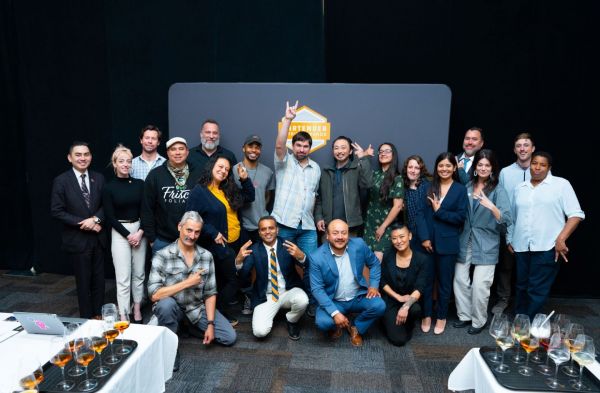 News
The much-awaited results for the 2022 Bartender Spirits Awards are now out!