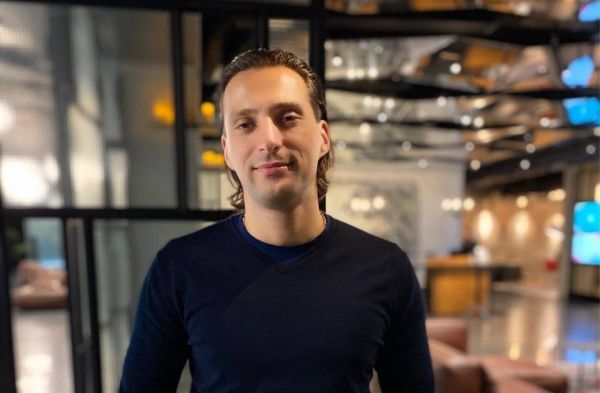 Interviews
Hospitality industry enthusiast and bartending professional Daniel Susko believes the low and no alcohol movement will prevail.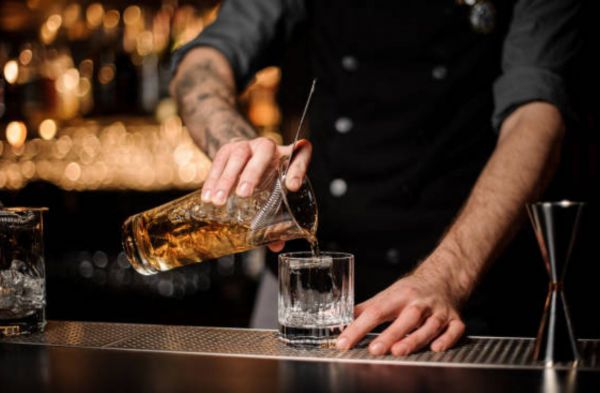 Insights
Bartenders offer a pleasant drinking experience to their customers while facing a number of challenges on a day-to-day basis.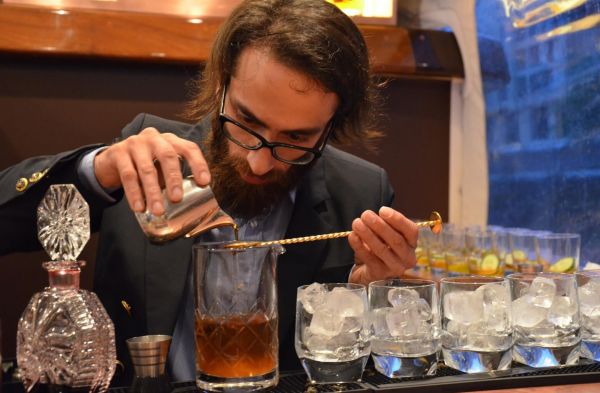 Insights
After you've successfully set up your bar, now it's time to focus on increasing your profits. Here are some tips to help you increase your profitability.