Worldwide Distilled Spirits Conference 2021
The Scottish Section of the Institute of Brewing & Distilling is delighted to host the seventh Worldwide Distilled Spirits Conference at the Edinburgh International Conference Centre (EICC), in the heart of Scotland's capital, from the 6th – 8th September 2021. The conference will include thought-provoking presentations, posters and an extensive trade exhibition in a world class, purpose -built venue fitting to showcase 'the spirit of diversity, knowledge and innovation'.

This will be a virtual event.

To register, visit here.
Location & Dates
From: 06/09/2021
Up to: 08/09/2021
Organizer & More Info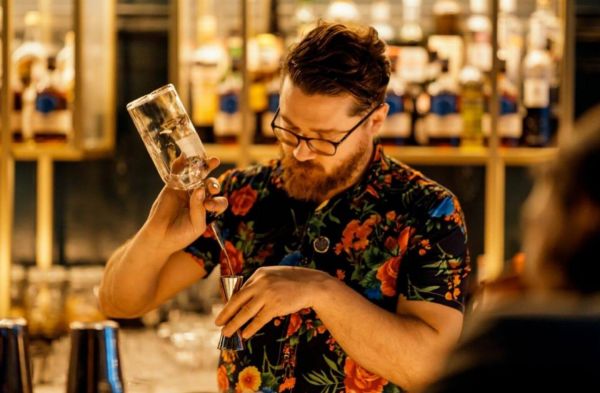 Interviews
Explore the largest collection of Japanese whiskies at Sexy Fish, London with Jerome Allaguillemette at the forefront.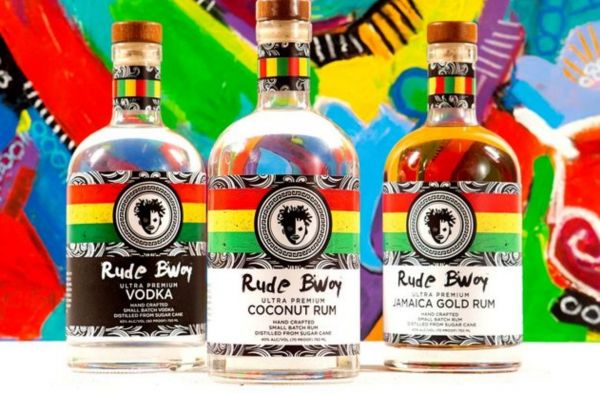 Suppliers Spotlight
A blend of Jamaica, Cuba, and Florida - Rude Bwoy Spirits artfully brings you the "Spirit of the Caribbean."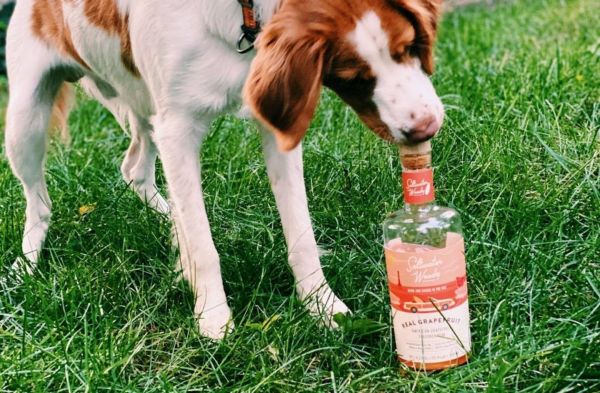 Suppliers Spotlight
The Saltwater Woody rum is distilled in the coastal South with Florida molasses and blended and bottled in the heart of America.